Our EYFS Outdoor Project 2019/20
It is incredibly important that our EYFS outdoor space reflects the indoor classroom and our wonderfully imaginative EYFS staff team have spent months planning how to create the perfect space for our children. Follow this project here...

September 2020

We have now finished our project and Early Years is looking amazing. There are so many exciting opportunities and activities for our pupils. Thank you to all who have helped with this project along the way.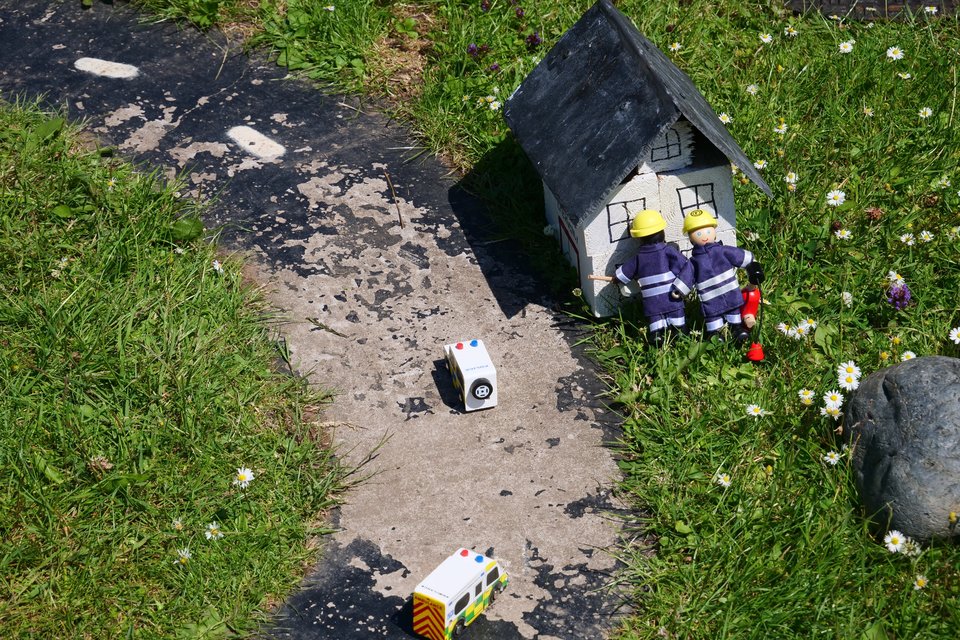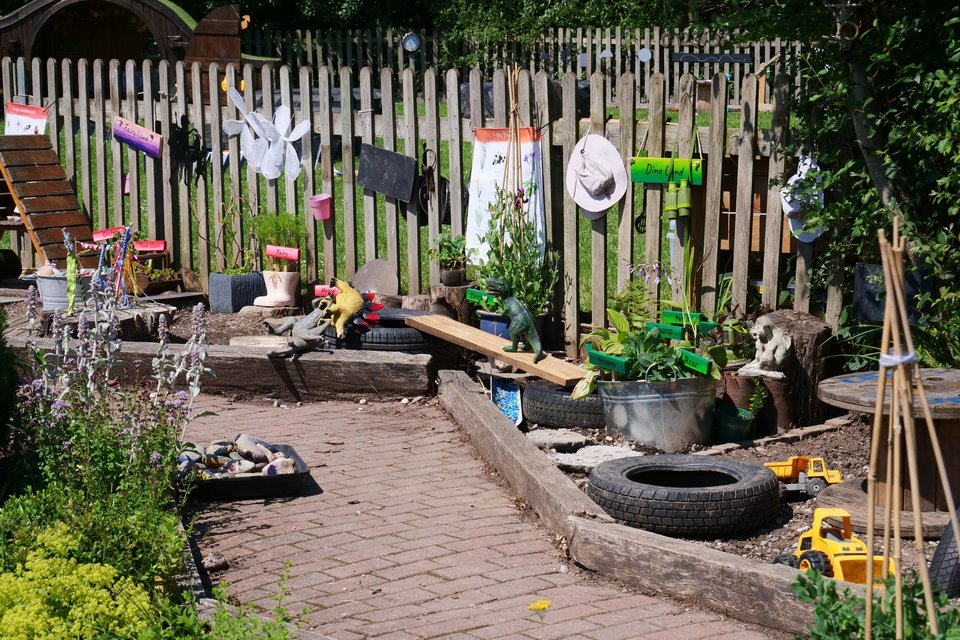 20th June 2019 Mrs Cunningham:

"We've had such a busy and productive day in Early Years
and we would like to say a HUGE thank you to the amazing parents, grandparents and our other halfs for working so tirelessly all day. We have been wanting to develop the early years outdoor area for sometime and we are very excited that it is now on its way! We are making new learning areas so the outdoor environment mirrors the areas the children have access to inside and we have been lucky enough to purchase some new exciting resources for the children to be able to explore and develop their learning outdoors.

The hard work doesn't stop there! We shall be working on this again next Thursday so if you could spare any of your time to help us develop this new exciting learning space please let Mrs Cunningham know."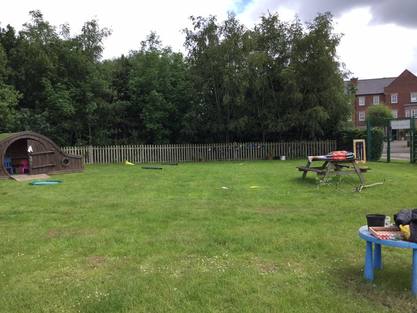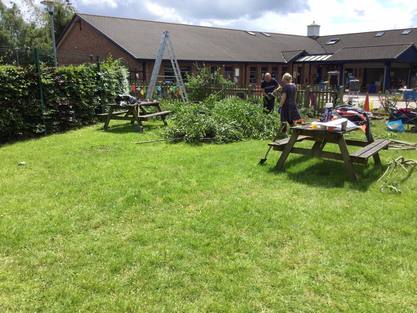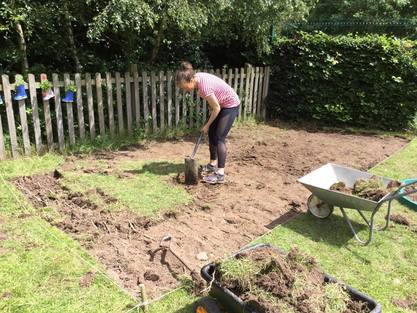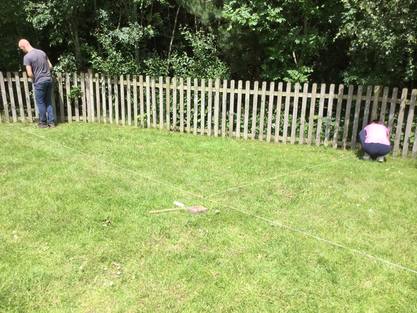 27th JUNE 2019 Mrs Cunningham:


"The children are really enjoying the new equipment before its even moved into its place! They were queuing up to balance along the logs, which became a spot for mermaids and a volcano with lava!

It was wonderful to see."
27th June 2019 Mrs Cunningham:


"Another busy day in Early Years. We would like to thank our wonderful volunteers again for all their hard work and support. It's starting to take shape and we can't wait to get our new equipment installed and see our children interacting with all the new resources."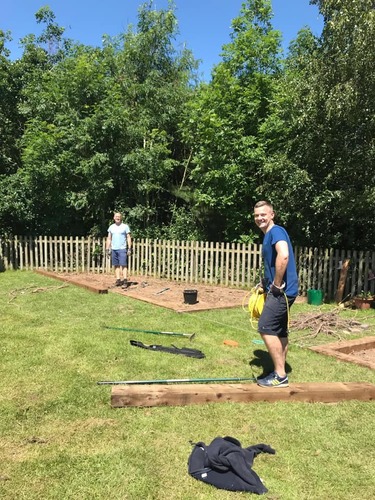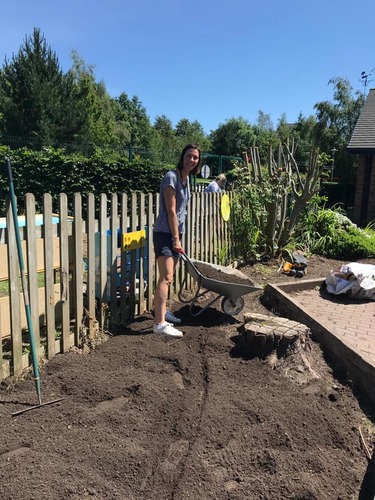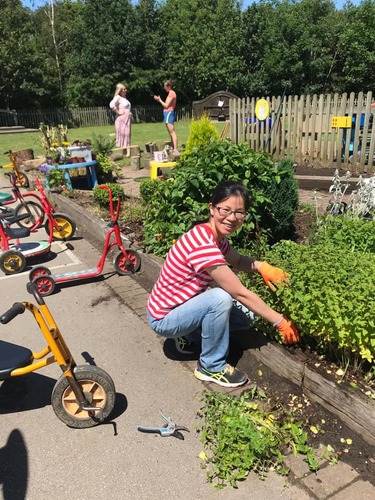 4th July 2019 Mrs Cunningham:

"Another busy Thursday developing the Early Years outdoor provision. We want to thank our wonderful volunteers and our fantastic children who have made our vision a reality- we can really see it coming together now and can not wait to set up our new equipment"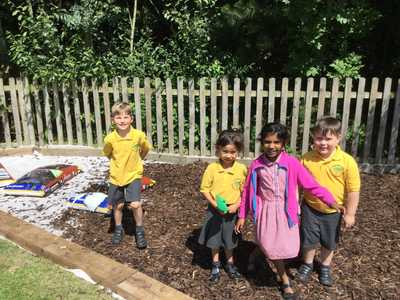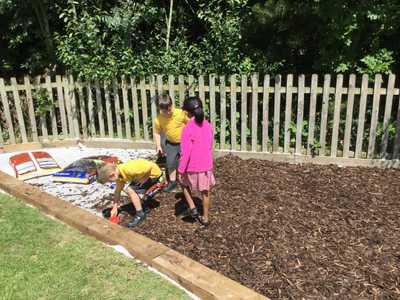 Our EYFS Builders
5th July 2019 Orders now being taken - in our mud kitchen!




Yey! We have our beautiful new mud kitchen! We would like to again thank our wonderful volunteers for all their help preparing the outdoors ready for our exciting new things