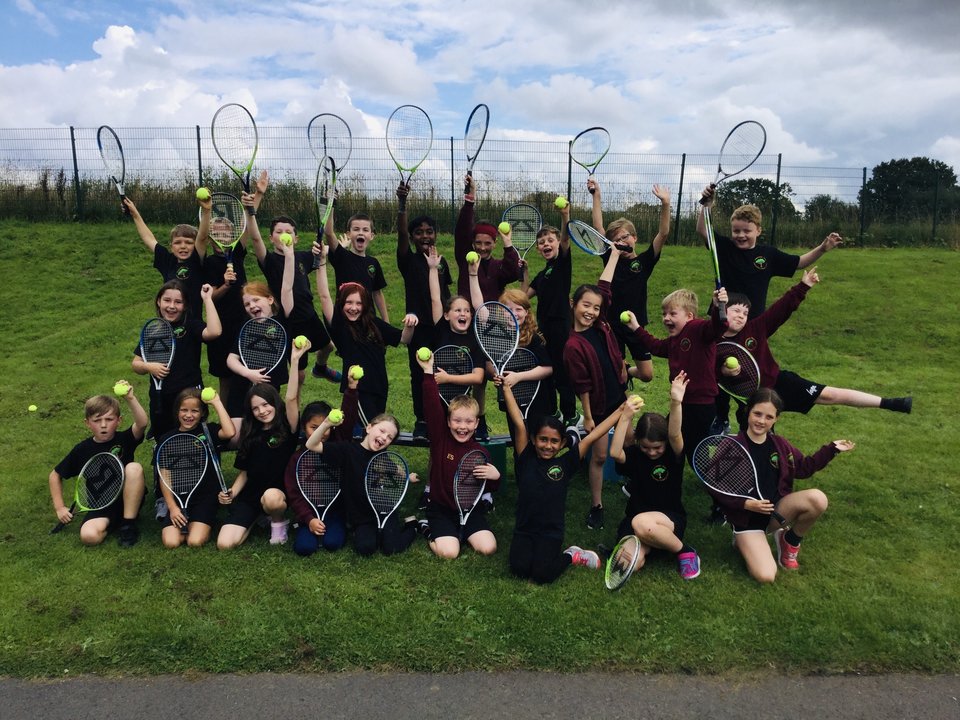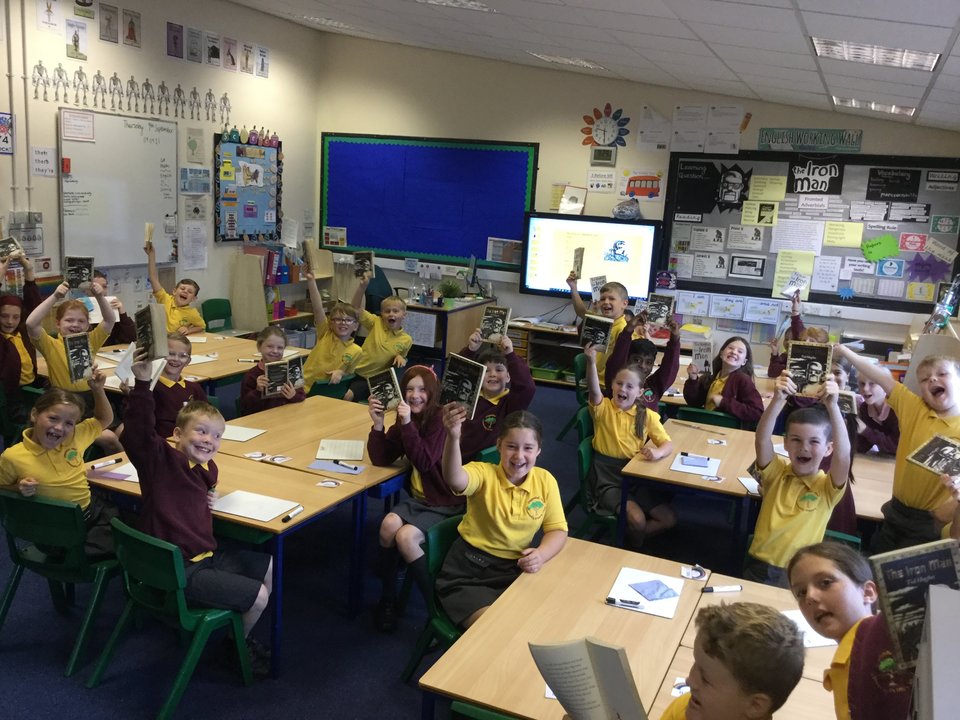 Welcome to Year 4
Our teachers are Mrs Knowles and Mrs MacCrory and our teaching assistant is Mrs Porter.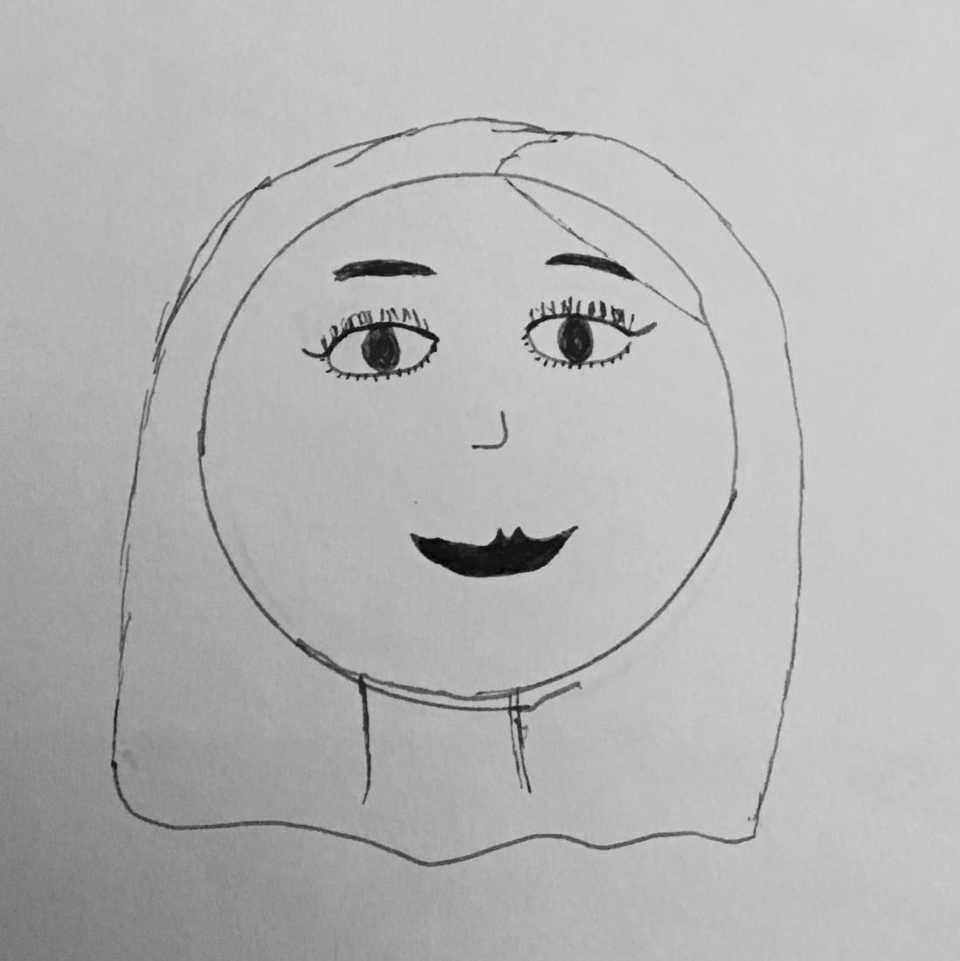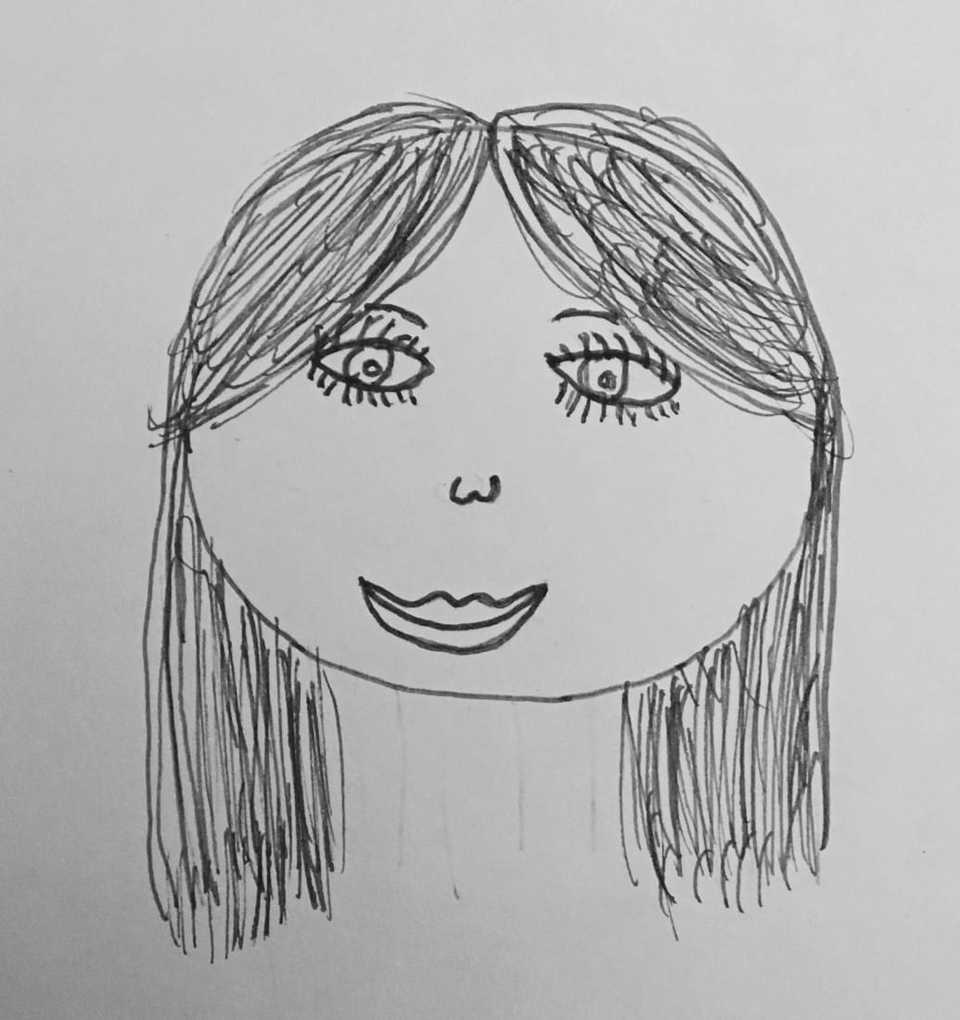 Maths
Place value including decimals
Mental strategies for all four operations
Written methods for all four operations
Problem solving – multi-step (2) problems involving addition and subtraction
2D and 3D shape
Angles
Read, write and convert time between analogue and digital 12 and 24-hour clocks
Solve problems involving converting from hours to minutes; minutes to seconds; years to months
Statistics
Measurement
Mental Maths and Arithmetic will be taught weekly. Please ensure that your child practises times tables using TTRS as well as mental calculations for addition, subtraction, multiplication and division weekly, in addition to maths homework.
https://mathsframe.co.uk/en/resources /resource/477/Multiplication-Tables
English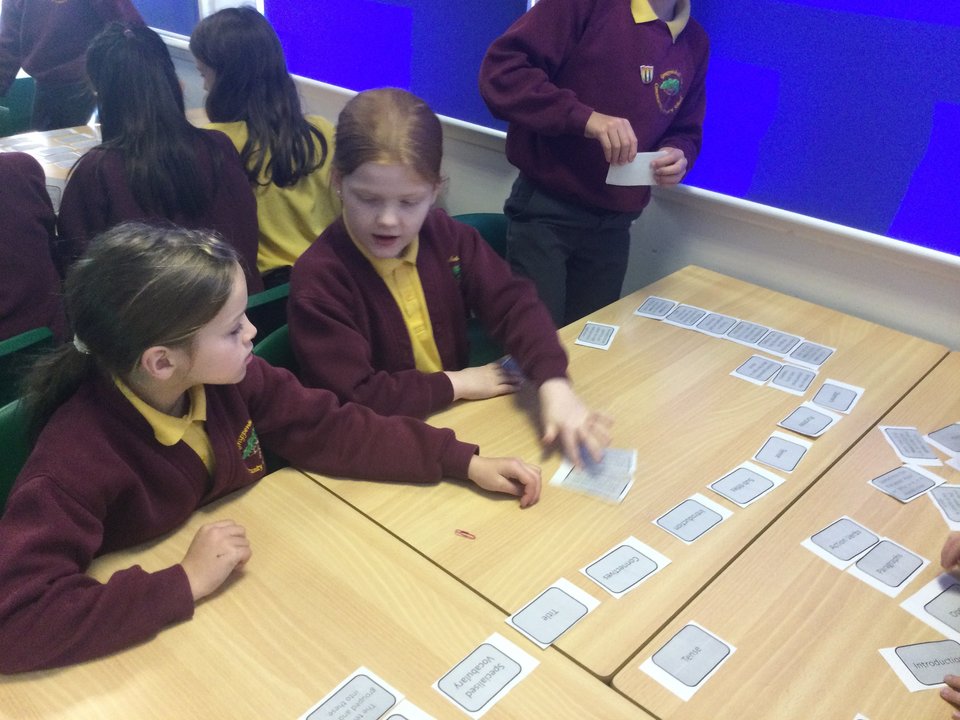 Narrative:
·Writing engaging setting and character descriptions based on the Iron Man
·Writing own versions of the text using a variety of sentence level features to engage and impact the reader
Non – Fiction:
·Writing explanations
·Writing a non - chronological report about a focus country in Europe.
SPaG:
·Apostrophes for possession (inc plural nouns)
·Fronted adverbials
·Use of pronouns and possessive pronouns
·Expanded noun phrases for description
·Adjectives and figurative language to evoke mood (similes, personification and metaphors)
Spelling:
Children to continue to learn and apply Y3/4 words correctly in their writing.
Patterns to be specifically taught in discreet spelling lessons each week.
https://www.topmarks.co.uk/english-games/7-11-years/spelling-and-grammar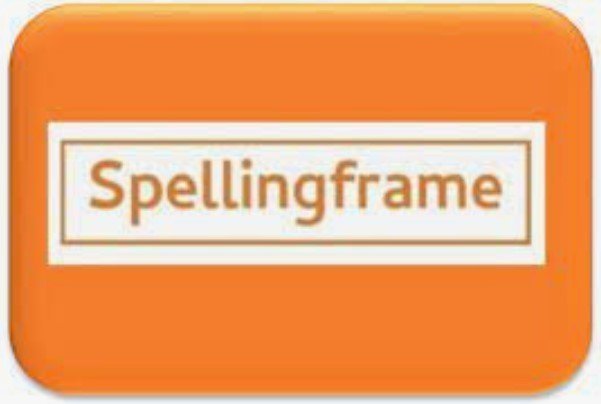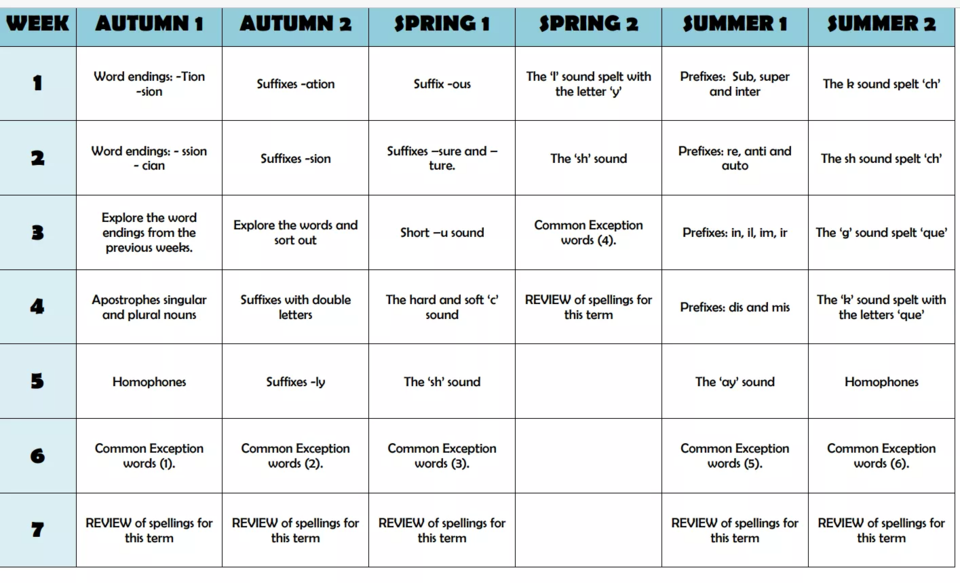 Science
Sound
Identify how sounds are made, associating some of them with something vibrating
Recognise that vibrations from sounds travel through a medium to the ear
Find patterns between the pitch of a sound and features of the object that produced it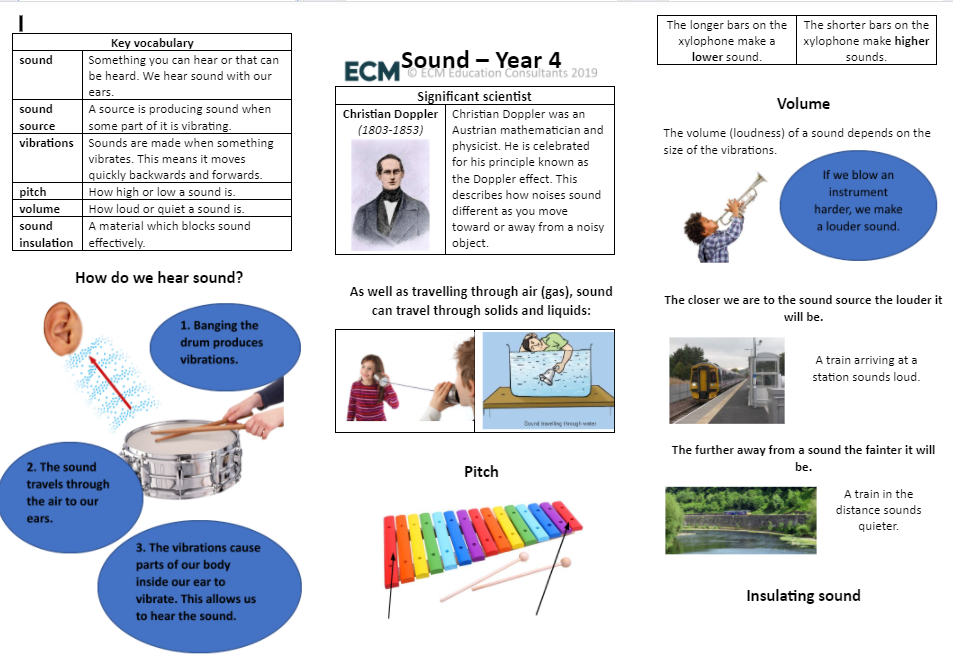 Electricity
Construct a simple series electrical circuit, identifying and naming its basic parts, including cells, wires, bulbs, switches and buzzers
Identify whether or not a lamp will light in a simple series circuit, based on whether or not the lamp is part of a complete loop with a battery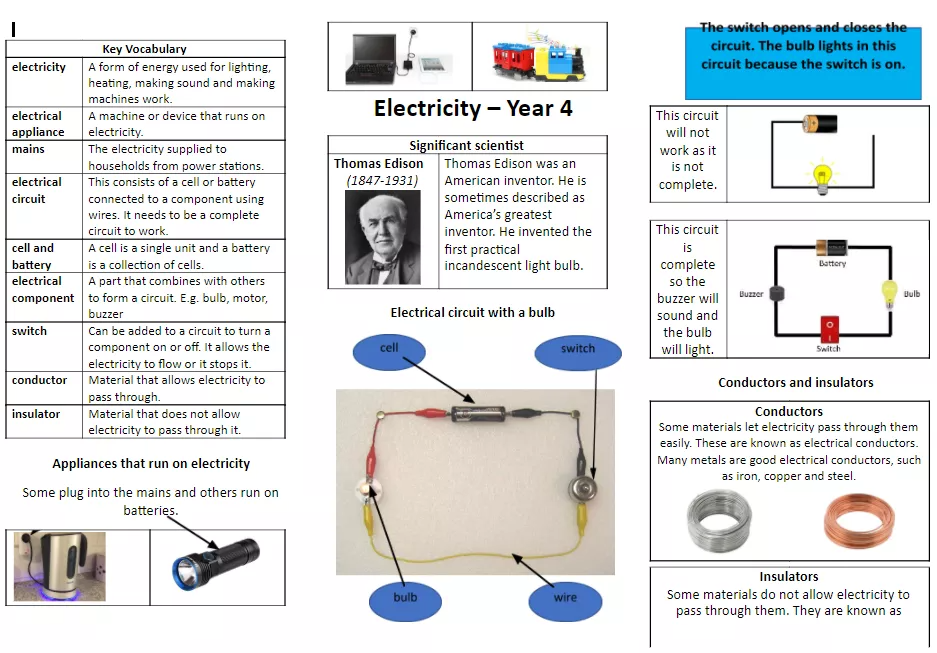 http://www.bbc.co.uk/bitesize /ks2/science/physical_processes/sound/read/1/
http://www.bbc.co.uk/bitesize/ks2/science /physical_processes/electrical_circuits/read/1/
Topic
The Iron Man (Europe)
Locate the world's countries, using maps to focus on Europe
Identify key physical and human characteristics, countries, and major cities within Europe
Use fieldwork to observe, measure, record and present the human and physical features in the local area linked to the Iron Man using a range of methods, including sketch maps, plans and graphs, and digital technolo

gies
https://www.oddizzi.com/teachers/explore-the-world/places/europe/
PE
PE for Year 4 will be on a Wednesday and Friday.
Children should come into school on these days in their full GH PE kit.
PE for Year 4 will be on a Thursday and Friday
Children should come into school on these days in their full GH PE kit.
Indoor: Swimming
Swim competently, confidently and proficiently over a distance of at least 25m
Use a range of strokes effectively (front crawl, backstroke, breaststroke)
Outdoor: Tennis
Move towards and return a moving ball
Return balls to different places on the court
Demonstrate ready position to return serve
Identify the different between forehand and backhand shots
Please view our Autumn curriculum newsletter here.
Maths supporting websites:
Purple Mash has lots of great games and activities to practise your times tables and maths skills.
Why not challenge yourselves to tackle some tricky maths? Visit this website where you will find all the areas of maths. each area is explained and at the bottom of each page, it has a 'Your turn' section wirer you answer questions based on what you have just read and learned. Answers are explained if you don't get them right first time. If you want an Einstein challenge, tackle the algebra sections! There are also many fun games and puzzle to tackle too! Have fun! https://www.mathsisfun.com/
Remember to continue to practise your times tables. You have worked really hard to challenge yourselves and to beat your personal bests - keep it up!https://ttrockstars.com
English supporting websites:
Purple mash
Hamilton trust- home learning
www.twinkl.co.uk
www.risingstars.co.uk
Please click here to view Year 4's end of year expectations.