Going Online Safely
At Grappenhall Heys we work hard to keep you safe and that includes being safe when using a computer or electronic device. Explore our going online safely page here! Looking for our website links? Click here.
Remember, always talk to a trusted adult if you see something that worries you online.
KidRex
Using a search engine for homework? Try Kid Rex to get safe results.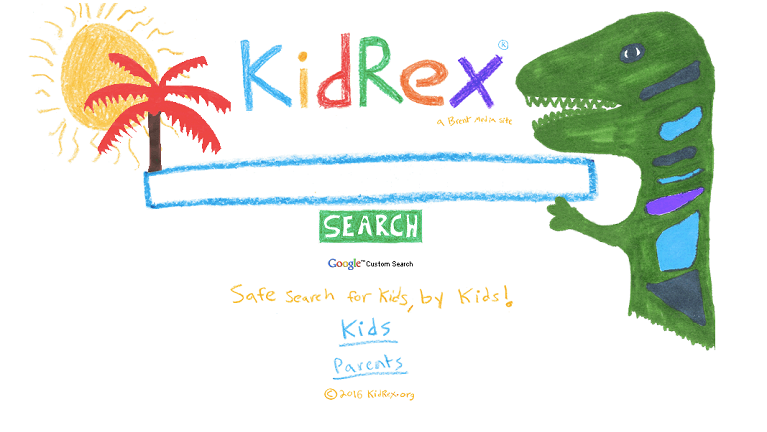 Our online safety rules displayed in your classroom! Do you recognise it?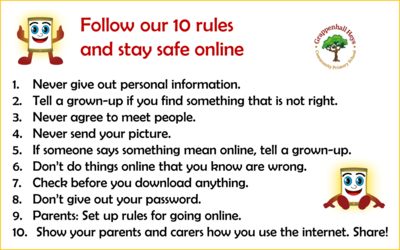 BBC video of a teenager learns the importance of of being safe online with her computerised housemate.
ThinkuKnow
Click on this website below to explore going online safely for children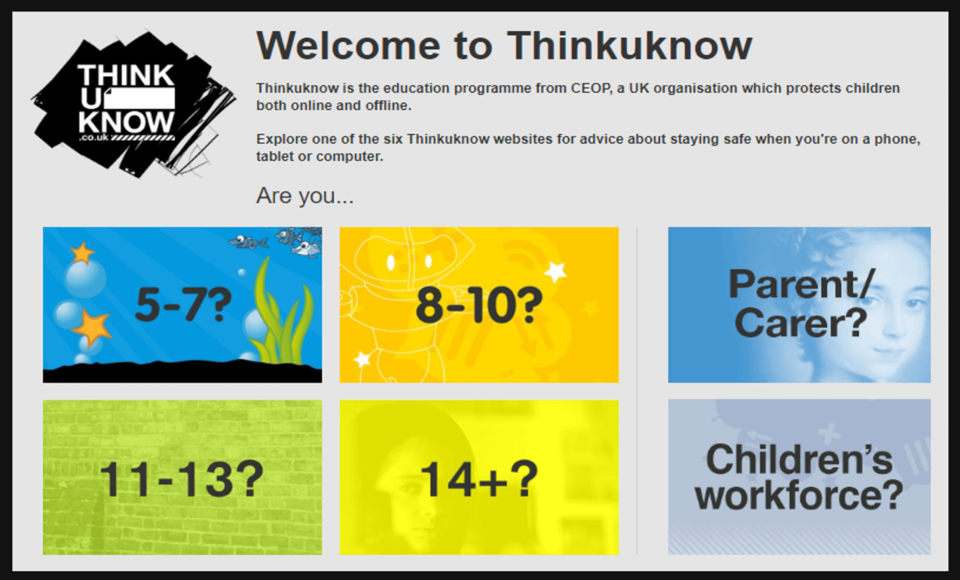 Online safety games
Play these online safety games to help you learn about how to keep safe online.
Interland
This game lets you play as a little robotic Internaut, learning all about cyberbullying, phishing, data protection, and more. This is taught through a variety of mini-games that are spread out across floating islands.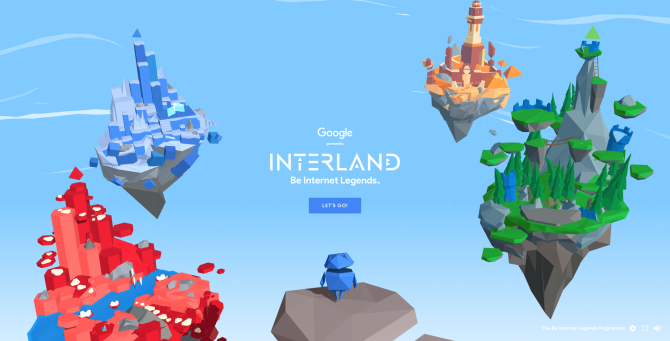 Band Runner by ThinkuKnow
Choose your character and overcome obstacles such as deciding whether it's safe to share videos or tell someone your age.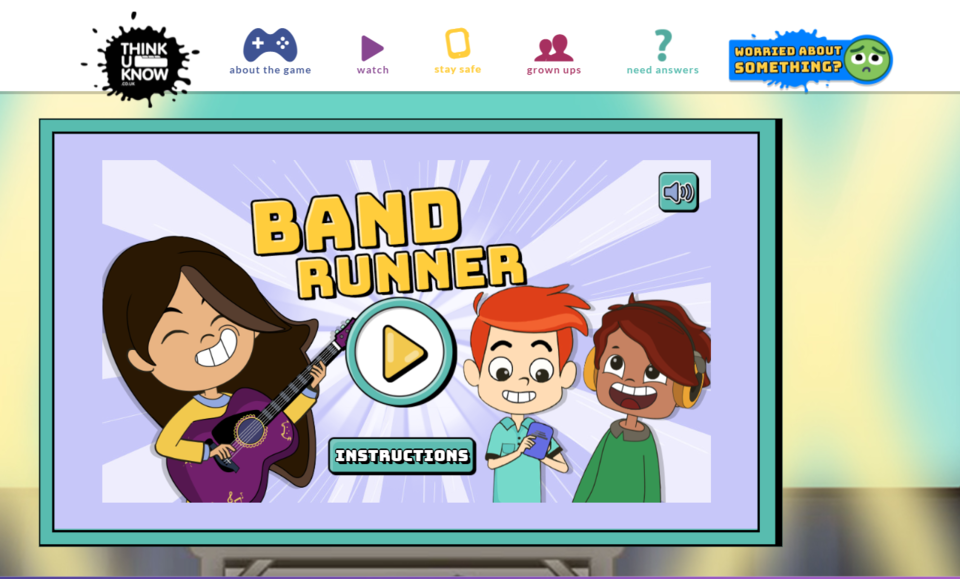 Cyber-Five
Cyber-Five is a fun and colorful animation that revolves around Hippo and Hedgehog, two friends who are learning about the golden rules of internet safety.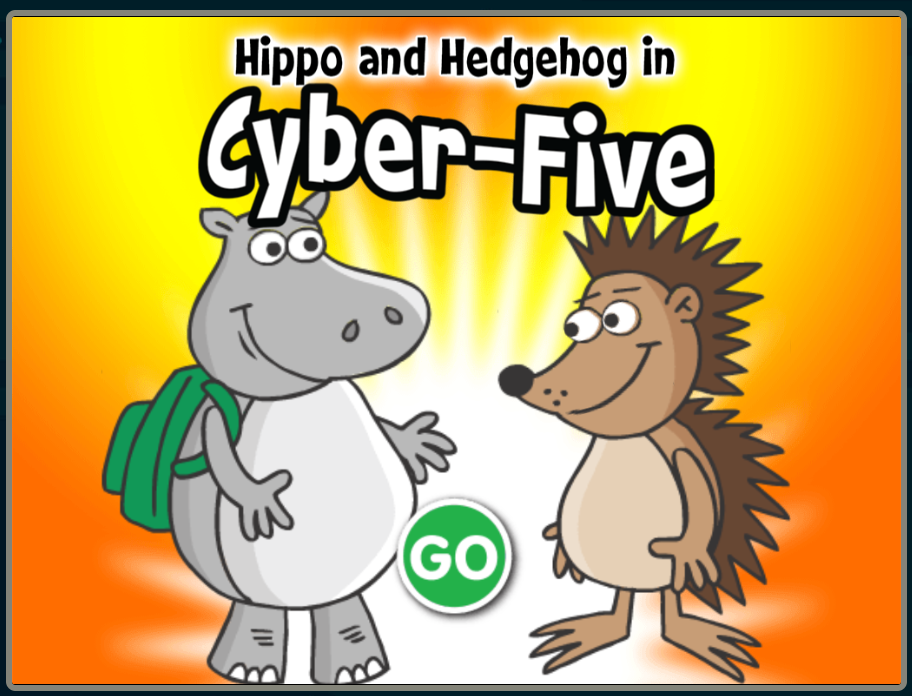 Fun Computing websites for you to enjoy at home!