Our amazing Eco Team 2021-2022.

The children work with Miss Corradine.
What are our Eco initiatives for 2021-2022?
This Autumn we are working towards our Hedgehog Friendly Campus Award!

Here are our Eco Team Meeting Minutes 2021-2022
Visit our Hedgehog Home Page
For all of our top tips, to view our night-vision wildlife cam and to go on a virtual school trip to a hedgehog hospital.
Our Fundraising
The Eco Team organised an own-clothes day in return for donations towards the Hedgehog Preservation Society.
Thank you so much for your donations.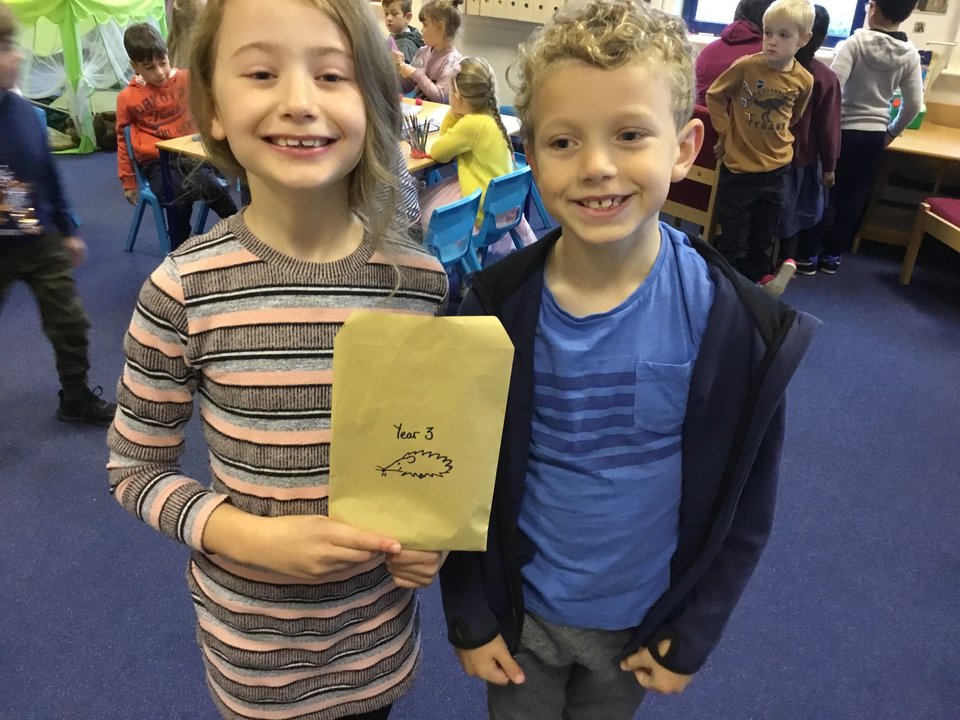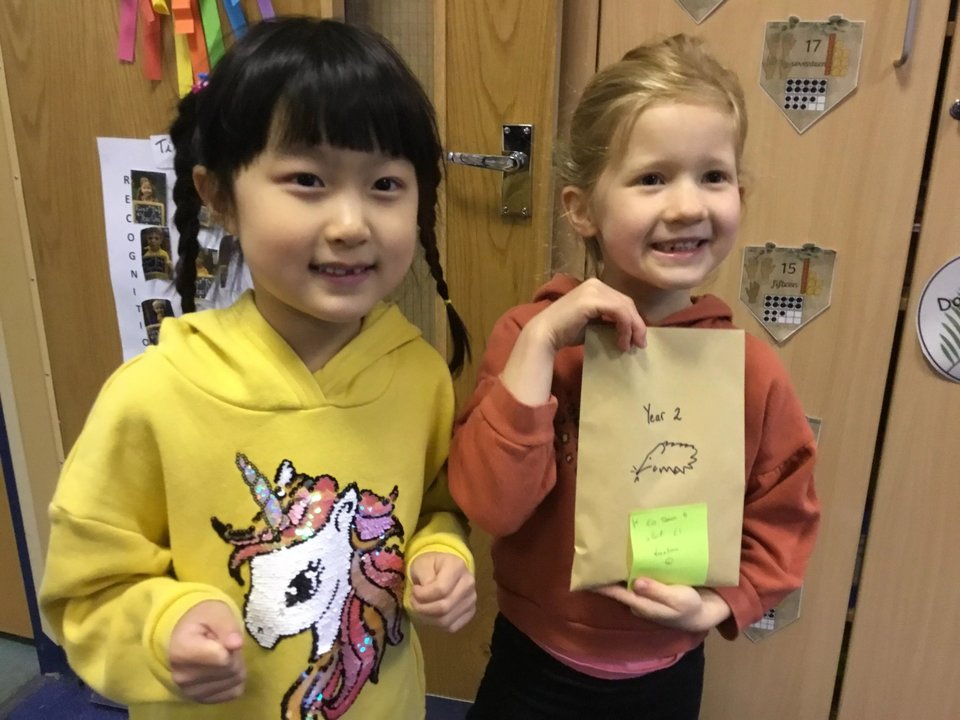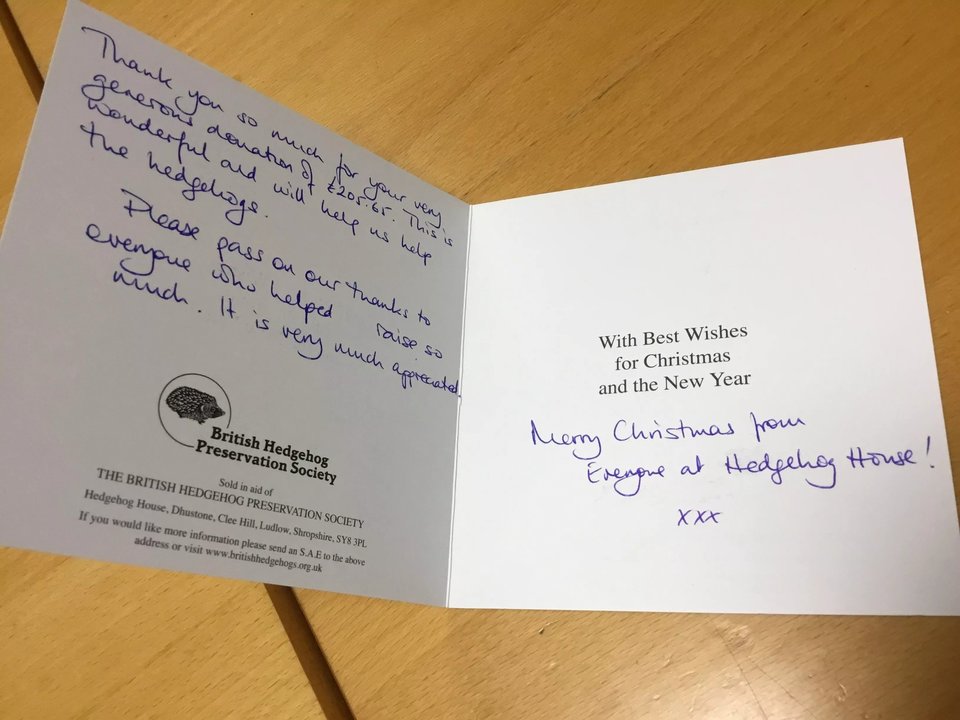 Build a Hedgehog Home
Click the hog!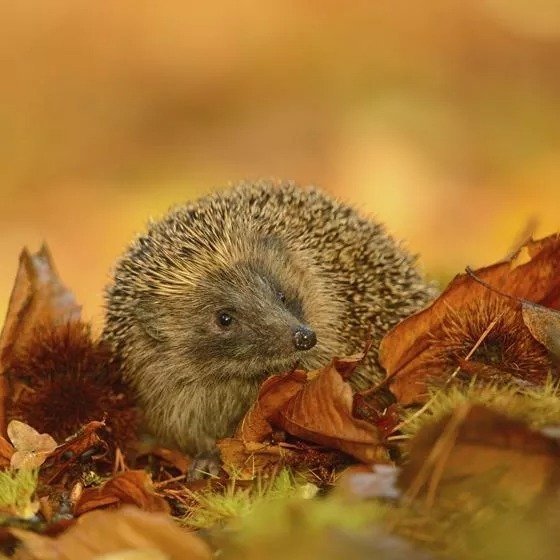 Hedgehog SOS
How to know if a hedgehog is in trouble.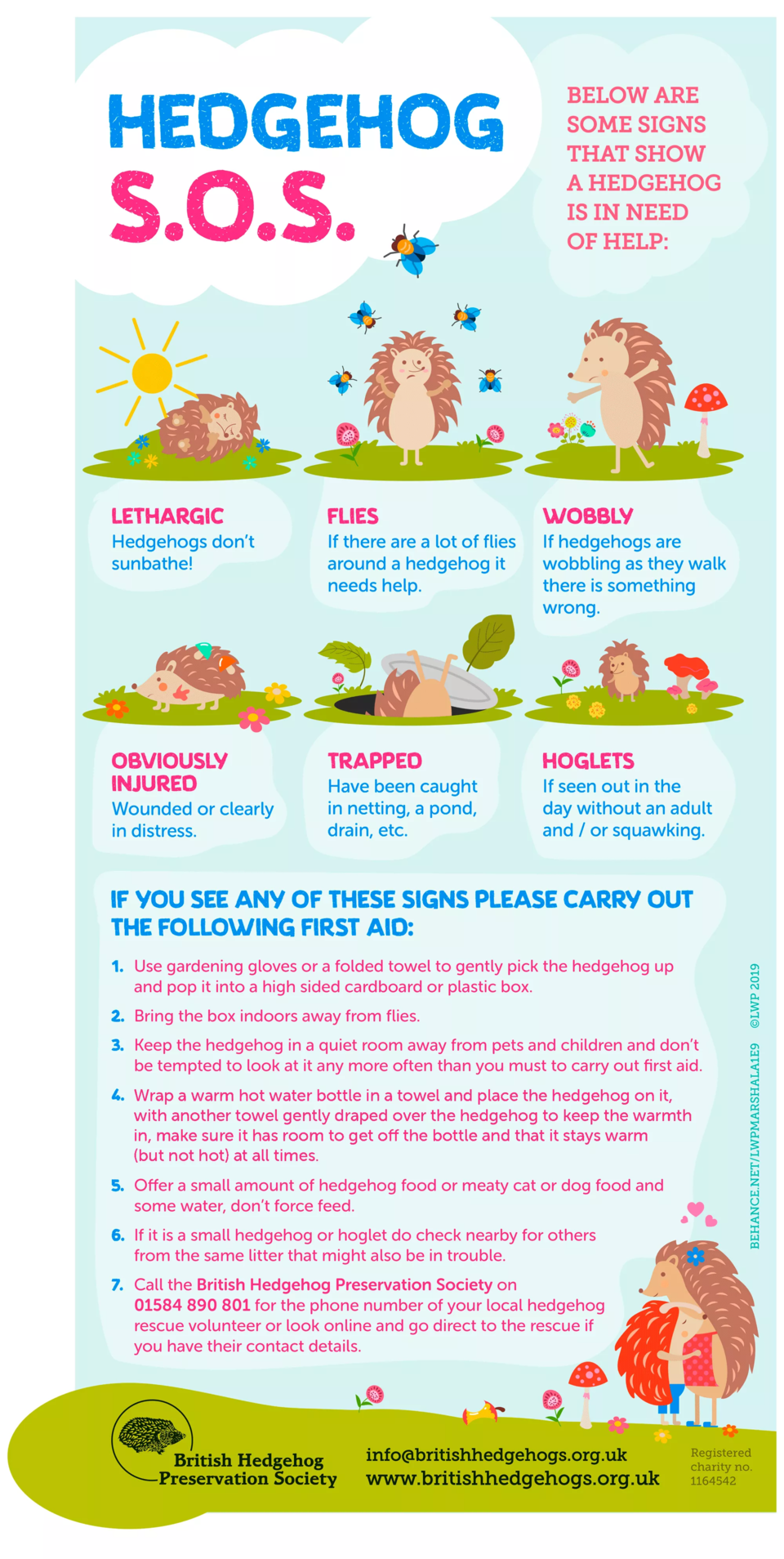 Why do we love being Eco at Grappenhall Heys?
Being an Eco-School empowers pupils, raises environmental awareness, improves the school environment and also creates financial savings for schools. Children are given the opportunity to become leaders in making positive change to our environment through their own problem-solving, resilience and motivation. Children learn respect for their environment as a communal space for animals as well as people. Our Eco values are encouraged by our Eco-club who are resourceful in thinking of new ways we can become more Eco. They create positive relationships within school and listen to new ideas for how we can improve. They embody a respectful culture and are open to any suggestions. We love thinking of exciting new ways to become more Eco – from making Eco-bricks to designing posters.
As well as the positive benefits to pupils, being an Eco-School benefits our community by reducing our environmental impact. Our Eco values help us to consume less water and energy and produce less waste.
Our Eco Team love being ambassadors for change in the school and take great pride in the role.

Why are Eco skills so important?
When a child gets actively involved with Eco-Schools, they enhance their development further. They build upon their previous acquired knowledge and learn to use these skills. They understand that they have a voice and that they have a safe platform to use it. They become organisers, sharers, planners and influencers. They become creative and resourceful in thinking of ways to solve problems that of great importance to our world. Through learning about Eco issues, children become more reflective and thoughtful.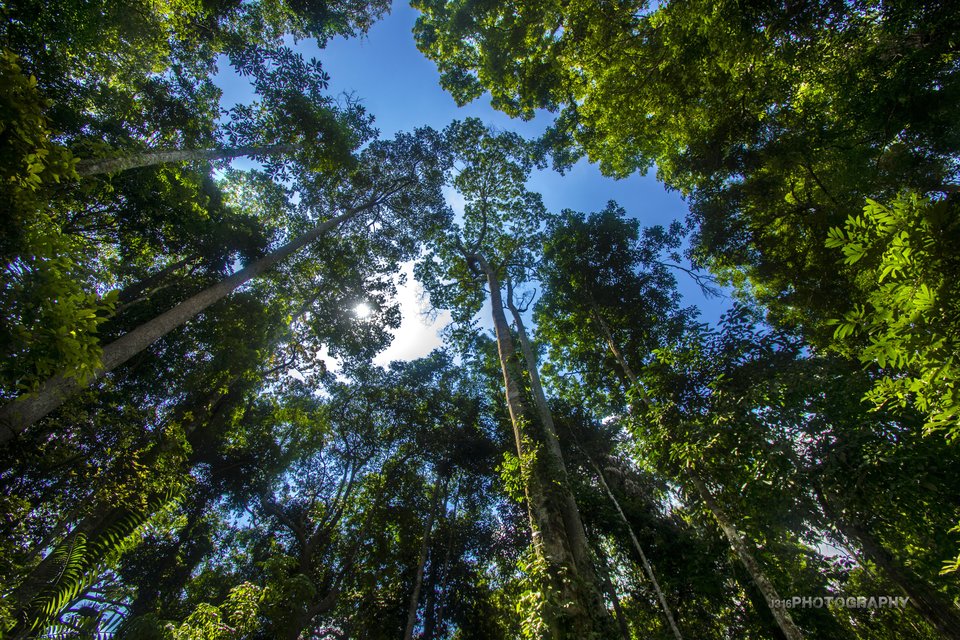 Together, we care.
Eco Message
Before lockdown we did loads of work towards our Eco-Schools Silver Award. This had been put on hold for the time-being as we work towards our Hedgehog Friendly Schools Award.
During the academic year 2020-2021, we were unable to meet from different classes due to COVID-19 bubble restrictions. During this time, Year 1 initiated our work towards the Hedgehog Friendly Campus Award. Now we are able to meet from different classes - yay! Therefore, we are finally happy to be meeting again every Monday lunchtime to discuss our ideas. Please see below for our Eco work that we completed before lockdown.
Monthly Minutes
Competition Winner
Well done to Natalie who was one of 5 winners of the Leafy Creatures Competition in the Eco Kids Magazine. She won a signed copy of Wilderness Wars by Barbara Henderson and her artwork was published in the magazine. Congratulations Natalie!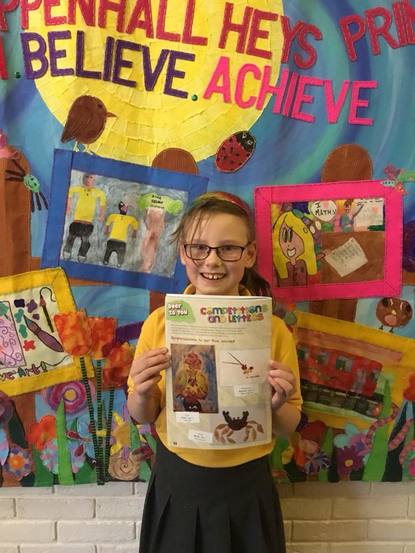 Nature Grant
We aimed, we believed and we achieved!
Eco Team have won a Nature Grant from the company, Learning through Landscapes. This includes £500 worth of resources and a two-hour training session for staff. To win this grant the children had to choose a selection of resources, ensure their selection added up to £500 in cost and explain how these resources would benefit our school.
They shared this amazing news with the rest of the school in assembly and were all given a Headteacher's Award for their achievement. The resources will be made use of in our outdoor areas and Science lessons. The training session will be delivered to staff in March and will develop our teaching of Eco topics in Science lessons.
Another big success for Eco Team!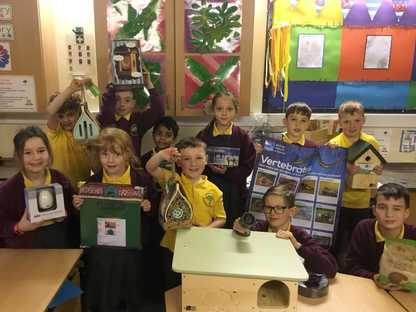 Crisp Packet Recycling
Our crisp packets recycling pilot scheme with Walkers/PepsiCo and Brakes closed in November. We are currently researching other avenues of sending crisp packets away for recycling. This may include buying a Tetra box. Any suggestions please see Miss Corradine.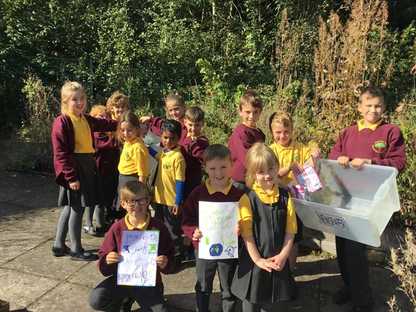 Our crisp packet collection scheme was a huge success and benefited the charity Meals & More.Walkers/PepsiCo offered to donate £10,000 to the charity Meals and More if 36,000 crisp packets were collected by the end of 2019.
We received a thank you letter from Meals & More for our participation in this scheme.
Thank you for your support and thank you to Mrs Worsley from Brakes for asking us to take part,

What have we done?
September 2019
- Our team of budding environmentalists have been chosen by their classes and are full of fantastic ideas!
You may have heard about the Schools Strike for Climate that took place last Friday. As a first action, our Eco team wrote a letter to our local MP to explain their worries about environmental issues which they shared with the school in Friday's assembly. Our children are very knowledgeable and we are already so impressed by all of them.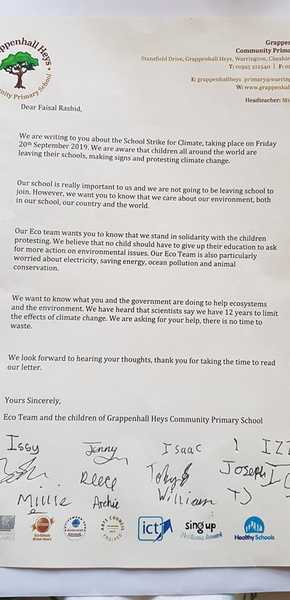 October 2019
- Faisal Rashid visited our school and planted a tree with Eco Team. The tree was gifted by Extinction Rebellion who donated each MP a tree to plant in their constituency. Faisal Rashid chose to plant it in our school due to Eco Team's activism!
Crisp packet collection was launched.
November 2019
- Eco Team applied for funding from a Nature Grant. This required an extra homework! They chose some Eco resources and had to explain how they would benefit our school community. Fingers crossed we will win....
December 2019
- Crisp packet collection closed and we received thanks from Brakes as well as Meals & More - the charity which also benefited from our crisp packets. Click the link below to read their letter of thanks.
January 2020
- We won!!!!!!
Eco Team are excited to announce that we won the Nature Grant from Learning through Landscapes!
This means that we have won £500 worth of resources (that we got to pick) and a two-hour training session for all teachers that will take place in March. What amazing news! Congratulations Eco Team - you have all been awarded a Head Teacher's award.
March 2020
School was closed, so our work towards our Green Flag award was put on hold. However, children showed their care for nature through the fantastic home learning. Key worker children cleared flower beds and planted seeds.
Click here for ideas to help give Nature a Home!
Eco-Schools Award
Our school has achieved the Silver Eco-Schools award. We are proud of our Eco-Team for being so proactive in working towards this goal and achieving it. This award shows that most year groups have covered Eco topics across the curriculum, incorporating respect for the environment into their learning.It also shows that our Eco-team has been motivated to complete numerous Eco activities and communicated these with our school community. We are now aiming towards the Green Flag award.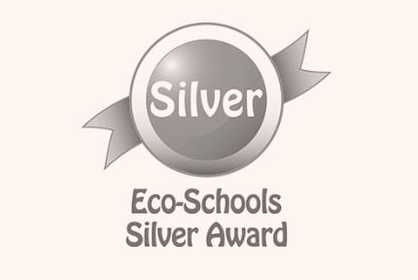 Useful Websites

For more information about Eco schools click here.
The RSPB has lots of games and activities to help children learn about nature. They also have lots of opportunities to volunteer, visit nature reserves and get involved in activities such as the Big Garden Birdwatch. To find out more, click here.
For local Eco events with Cheshire Wildlife Trust click here.
To help real scientific research about British mammals by becoming a mammal spotter, click here.