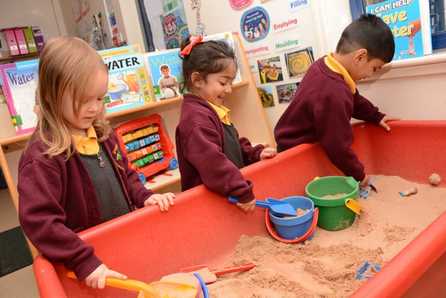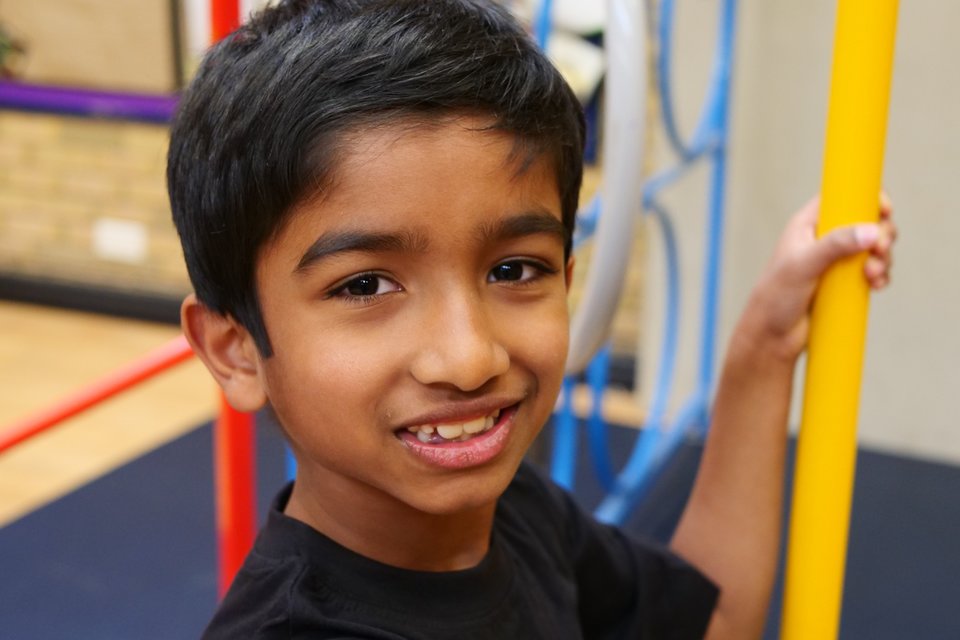 Promoting Positive Behaviour
---
Grappenhall Heys Community Primary School is committed to providing an environment where all people can feel safe, happy, accepted and included. It is important that a positive environment exists within which effective learning and teaching can take place.
"Pupils' behaviour is exemplary in lessons and around the school. Pupils are polite and courteous and have extremely positive attitudes to their learning."




Ofsted, June 2015
Grappenhall Heys Community Primary School holds an important place in educating the young citizens of tomorrow so that they can take a positive and pro-active role within their community – now and in the future. To this end, we aim to encourage the behaviour of all children through promoting, recognising and rewarding positive behaviour.

Click here to learn a bit more about our school's HOUSE AWARD SYSTEM!


"At our school we have lots of lovely rewards that help us to stay motivated.'' Year 4 pupil.
Pupils will be encouraged to develop:
Respect for the rights of others to be individual – respecting their feelings,opinions, cultures, differences, families, religions, gender, sexuality and abilities
Respect for themselves – developing a pride in their own achievements, high standards of behaviour and personal conduct and a desire to learn and produce their best work at all times
Respect for their environment – valuing their home, their school, their local community and the wider world
Respect for the future – gaining a belief that we can all make a difference by contributing to our school. local, national and global community


These principles are enshrined in our 'My Rights Charter.'
Staff in school will:
Be consistent and fair
Not ignore persistent poor behaviour
Promote self-esteem and confidence as learners
Celebrate strengths and support children in over-coming weaknesses
Involve parents in securing good behaviour and attitudes
Follow the school's policies
Make children aware that it is the behaviour that is unacceptable not the child
Help children make good choices and understand consequences
Provide high quality, challenging teaching and set high expectations
The behaviour of our pupils is exemplary and we work with the children in our school every day to continue to build and maintain such a positive and happy learning environment.
Below is a monthly list of awards given out at our celebration assembly and include Special Mentions, Class Pets.
Rewards
Smile Tickets are given out for good behaviour, such as sitting nicely in assembly or walking sensibly down the corridor. Any memeber of staff can reward a child with a smile ticket at any point in the day.

Proud Cloud- all children start the day on green and have their names moved up or down the chart. Children can end the day on the day on the proud cloud or the gold star. If children regularly end the day on the red square, they may have to be seen by our Headteacher Mrs Jackson.
Class Reward Tree- each class has a reward tree on their wall. The class can earn stickers for extra special behaviour. This could be froma school trip or residential or working collaboratively at an event.
Class Pet- each week the class teacher decides who will take home the class pet. This is chosen based on anything special that they may have done that week. This is presented to them in our celebration assembly that we hold every Friday to celebrate the week's achievements.
Special Mentions- Each week two special mention awarded to the children in each class.
Maths awards- a variety of maths awards are given each week. Children earn these for a huge array of maths skills. They can work towards a maths award from Nursery and work their way up to the Ultimate Einstein award in KS2.
Spelling Awards- Children have a small spelling assessment each term and they are awarded a certificate based on their result.
Attendance Awards- Children are presented with attendance awards annually in our end of year assembly.

Head Teacher's Award - Children can receive a Head Teacher's award for anything. They may take an extra special piece of work to Mrs Jackson, who will congratulate them and present them with a very special golden sticker.
Progress Postcards- these awards are sent home termly, they are chosen by the class teacher and based on excellent progress in school that term.