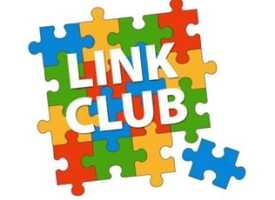 Link Club
Grappenhall Heys Link Club offers before school and after school provision. We offer wraparound care within the school premises, led and managed by school staff, for children preschool age (our Nursery) to Year 6. We encourage all children to take part in our fun activities provided each day.
Planning for these activities matches the guidelines of the Early Years provision and and we liaise closely with staff within the school to ensure that our curriculums are complementary and meet the needs and interests of our pupils.
Our Topic for Summer 1 is ARTISTS.
Grappenhall Heys Primary School motto, "AIM. BELIEVE. ACHIEVE." also represents Link Club's beliefs. Within our positive and nurturing setting, we encourage ambition for all and support children to try new things, make new friends and have fun whilst engaging in various educational activities.
Activities
Activities are planned every half term and cover a wide variety of topics i.e. Authors, The World and Space. We take into account the interests and experiences of our pupils and the topics being taught across school.
Our outside space is excellent. Our children are lucky enough to have a huge field with a wooded area to explore; outdoor musical instruments; climbing apparatus and a wooden trail; and seated pavilions for quiet reading, chatting or protection from the sun.
Inside, our quiet reading area has a range of age-appropriate books where the children can sit and relax in a comfortable and informal setting.
In addition to being active, children are offered a variety of daily craft activities. We encourage children to develop their art skills and provide structured tasks alongside opportunities for children to be more creative and explore their own ideas.
As we understand that parents may take advantage of wraparound care on a regular basis, we have created quiet areas for children to complete work. This includes opportunities for children to use technology to complete Spelling Frame, Times Tables Rockstars and Numbots tasks. We aim to support parents; children are welcome to complete homework and can use the library facilities for research or fun!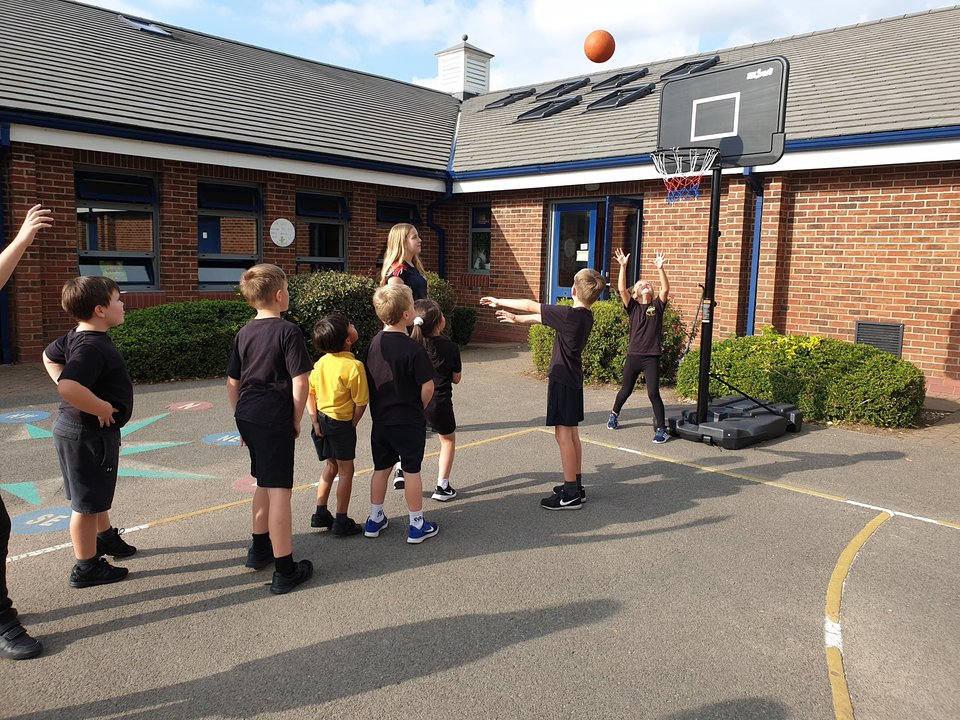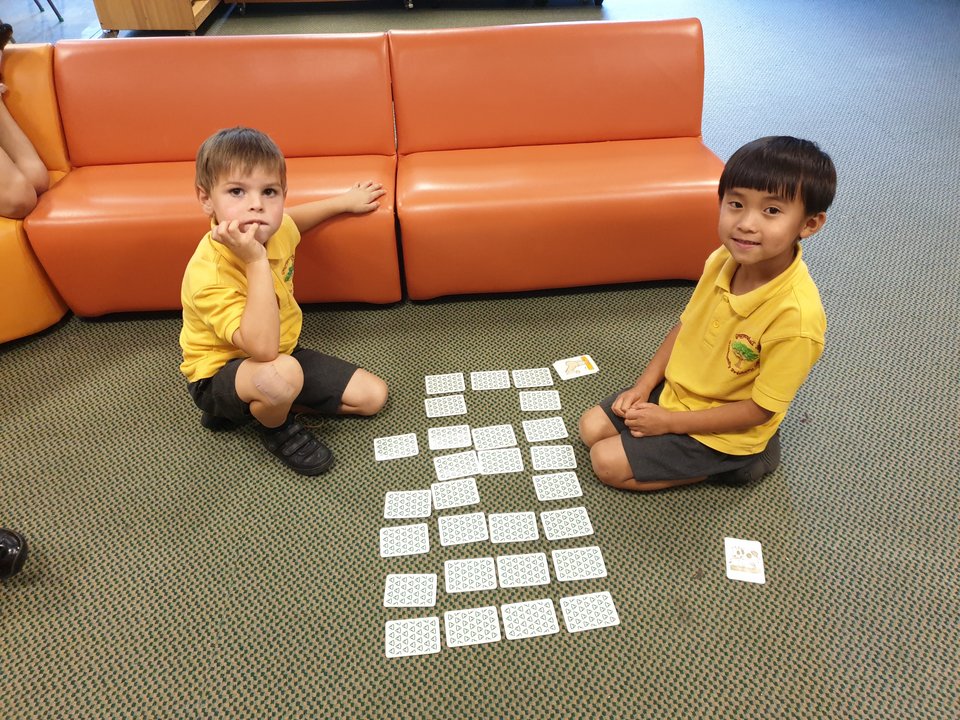 When and Where
Link club is situated through the side door next to the school entrance. Children are delivered to and collected from this door and parents and children do not need to access school.
Please ring the bell!
Breakfast Club is from 7:45am to 8:50am Monday to Friday at a cost of £5.50 per session per child.
After school link club is from 3:15pm to 6:00pm Monday to Friday at a cost of £11 per session per child.
Once parents have dropped children with us in the morning, we ensure that all children are escorted to their class for the start of the day. Children are picked up from their classroom and brought to Link Club at the end of the day at 3:15pm.
Breakfast and Afternoon Snacks
Breakfast
On a daily basis, we offer cereal, toast and crumpets. As a special treat on some days, we even have croissants!
Drinks include fruit juice, milk and water.
Afternoon
Afternoon snack is offered shortly after 3:15pm. Children are offered a variety of different foods with our menu changing regularly to reflect the seasons,
Menus
May 2022 - July 2022
Cheese, cucumber and Ritz crackers
Pancakes
Ham wraps
Cheese and crackers
Yoghurt and fruit
Melon, tomato and cucumber are offered as an alternative.
Ingredients are bought for special occasions (such as pancake day!) and there are regular opportunities for children to take part in baking activities with their peers.
Child Safety
The safety of your child is paramount and we take security and safety very seriously. Children are always dropped and collected from a locked external door and we ask parents to provide a password for those children being picked up by an adult other than themselves. Children will not be allowed to leave with another adult unless by prior arrangement. All our Link Club staff are regular members of the team, know the children and work within the school in various other roles.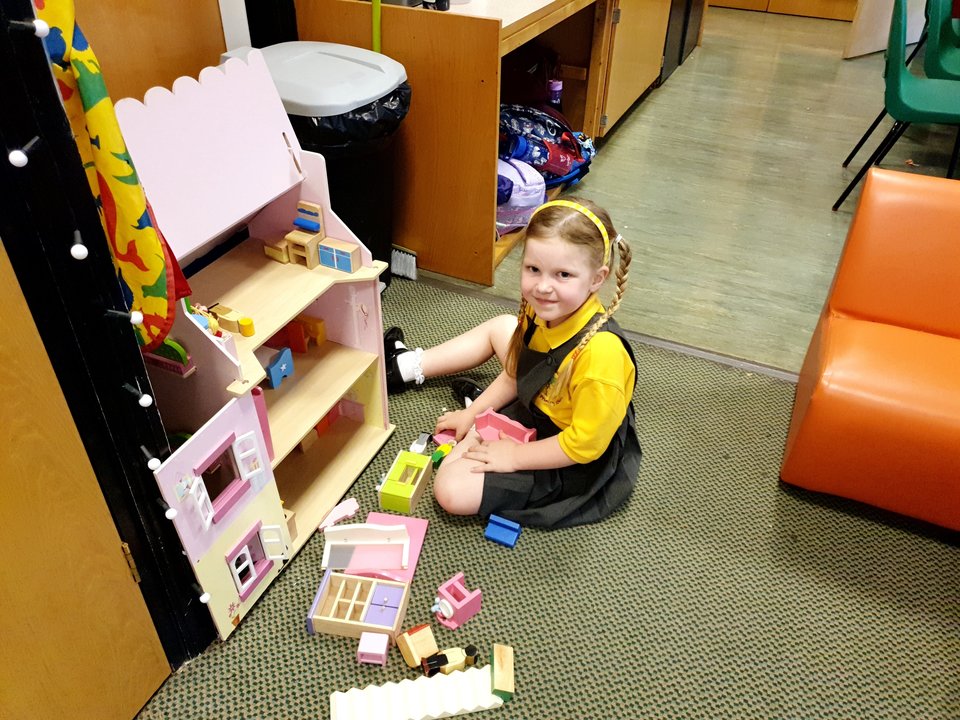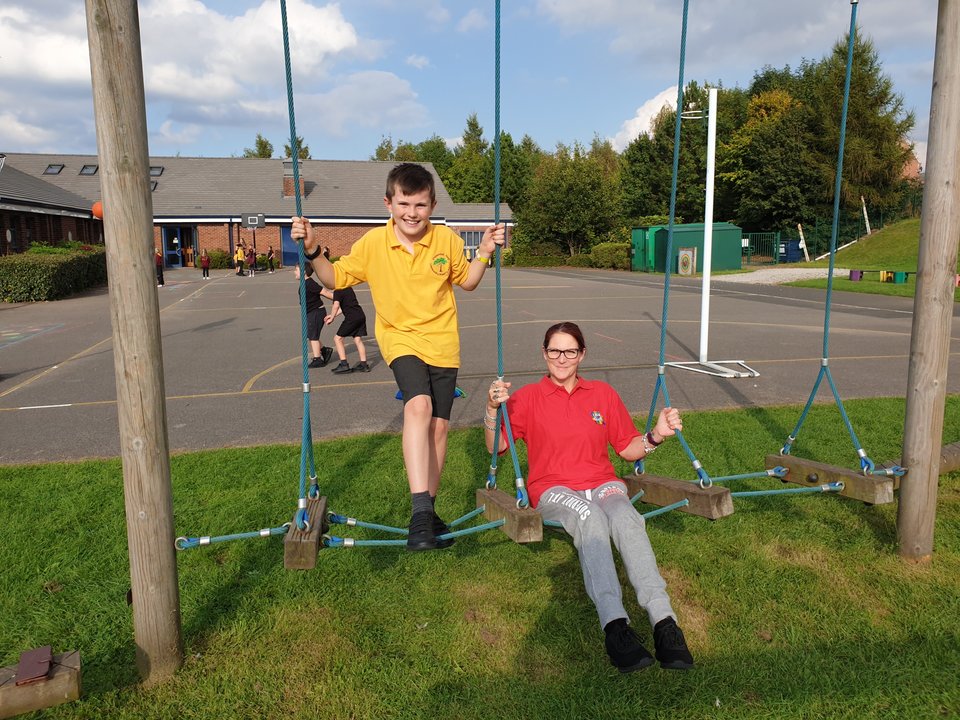 Contact Link Club
To book a place or for further information please contact us using the details below:
MOBILE NUMBER:- 07873223294
Meet the Staff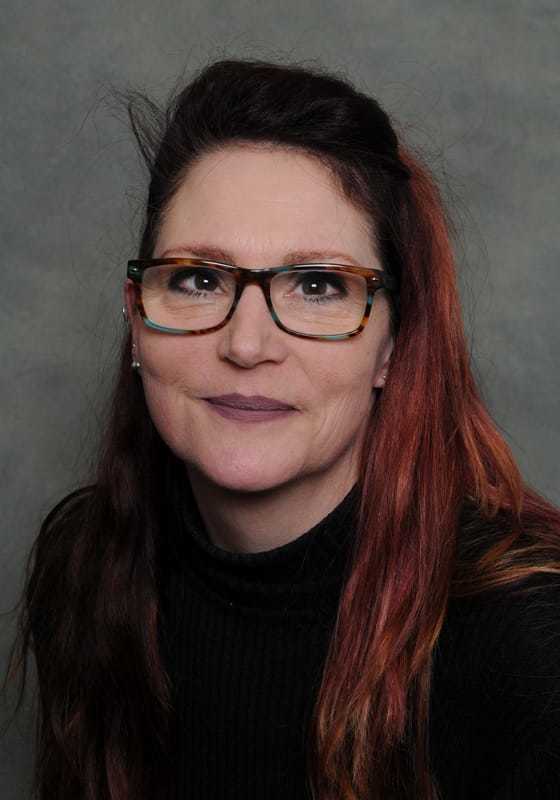 Mrs Dawson
Link Club Manager
Key worker for Key Stage 2 Children
Qualified NVQ3 in Childcare and Education
Qualified in first aid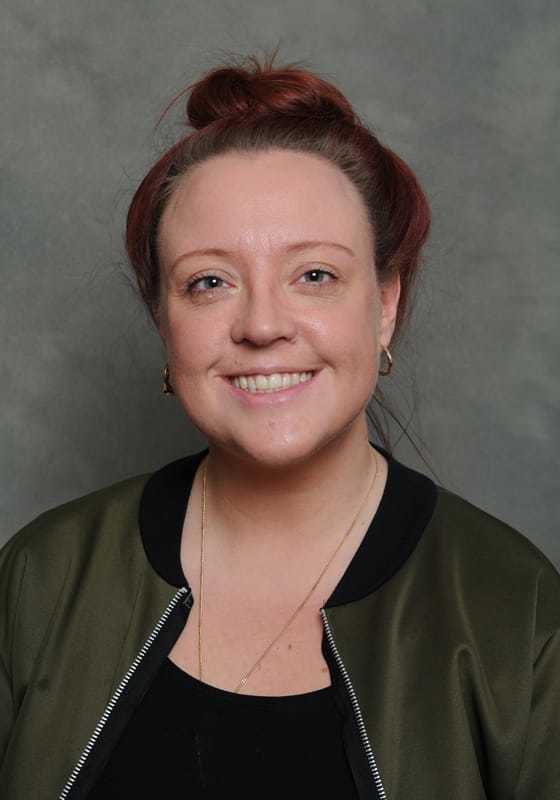 Miss Goodwin
Link Club Supervisor
Key worker for Early Years Children
Qualified NVQ3 in Childcare and Education
Qualified in first aid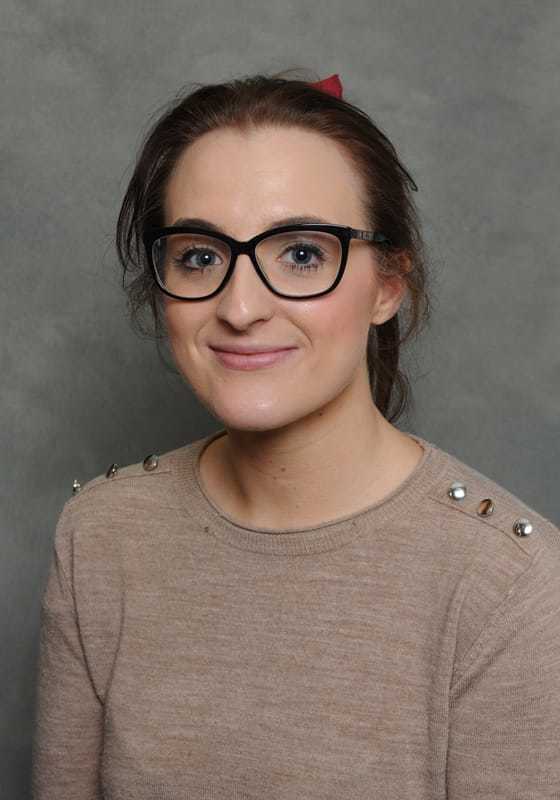 Mrs Stansfield
Link Club Playworker

Key worker for Key Stage 1 children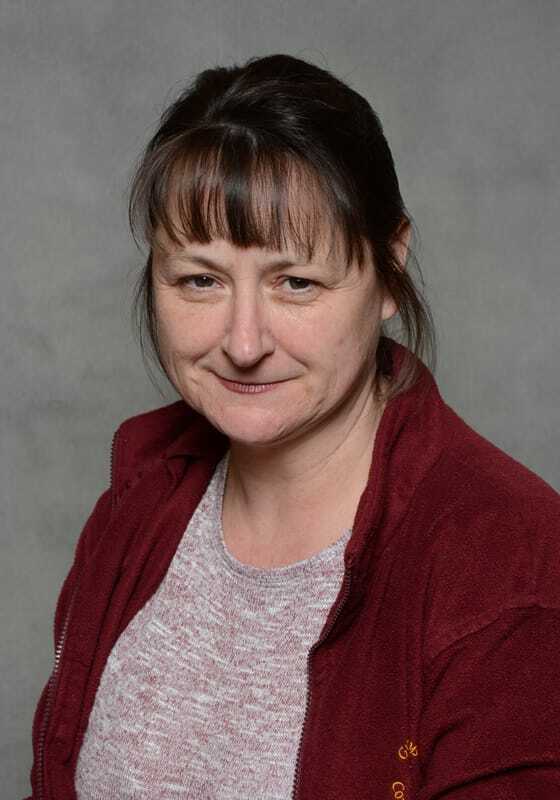 Mrs Green
Link Club Playworker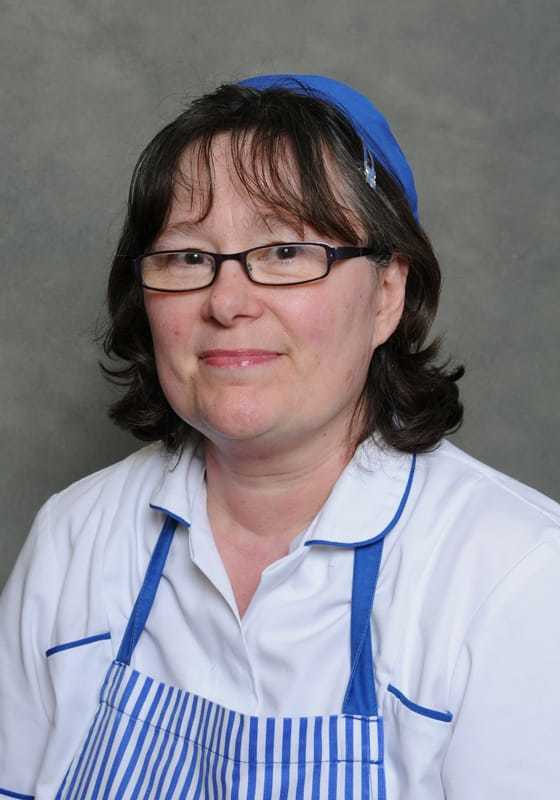 Mrs Graham
Link Club Playworker
Come and join us and enjoy the Link Club experience!
Please contact a member of Link Club if you wish to book a session and then click here for Parent Mail to pay for your child's Link Club sessions.