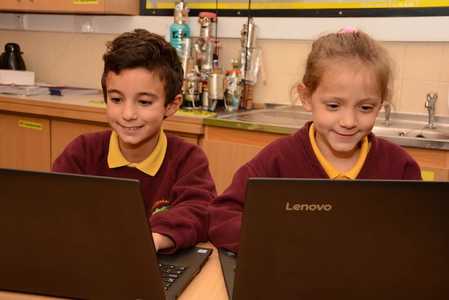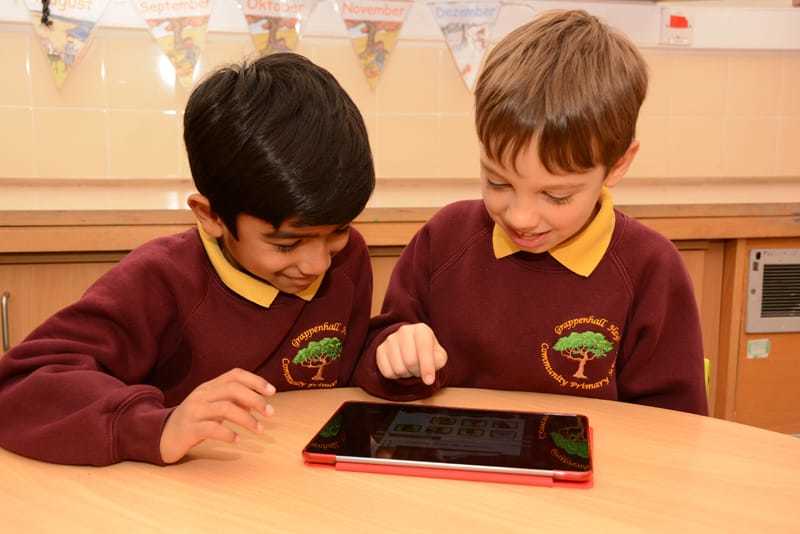 Parent Information on Online Safety and Monthly Newsletters
At Grappenhall Heys we are committed to keeping your children safe and that includes being safe when going online.

Click here to see our Online Safety Policy.

Find out more below.
How do we teach your children about Online Safety?

At the start of each term, in every class our first unit is all about Online Safety. We explicitly teach them about subjects such as online bullying, how to stay safe online, personal and private information and how to look for reliable information online. We use the scheme written by Knowsley City Learning Centre to ensure your child's knowledge of Online Safety is embedded and revisited each year.

Key Stage 1: Use technology safely and respectfully, keeping personal information private; identify where to go for help and support when they have concerns about content or contact on the internet or other online technologies.

Key Stage 2: Use technology safely, respectfully and responsibly; recognise acceptable/unacceptable behaviour; identify a range of ways to report concerns about content and contact. Each year group has a 'My Online Life' topic which aims to ensure your school meets the requirements of the UKCIS Education for Connected World Framework.

Our monthly online newsletters for parents written by Knowsley CLC...

Other useful resources for parents...

The Internet opens up the world to children and young people. It allows for many wonderful educational and learning opportunities. In addition to useful education tools on the Internet, a great deal of content also exists that is not appropriate for children. We hope that the following information will support you in keeping your children safe in this digital world.

NSPPC Online Safety Parents and Carers
Think U Know provides great advice to keep children safe whilst using the internet.

CEOP publishes news and articles surrounding internet safety.
Safer Internet Centre has lots of information for parents and carers.
Parent and Pupil Acceptable Use of ICT Agreement

At the start of each Early Years and KS1 - your child is asked to sign a Pupil Acceptable use of ICT which a parent or carer must sign too. This agreement is valid for the duration of their education within that key stage.



If you have any questions or thoughts regarding Online Safety and your child please contact school.