Outdoor Learning - Beyond the Classroom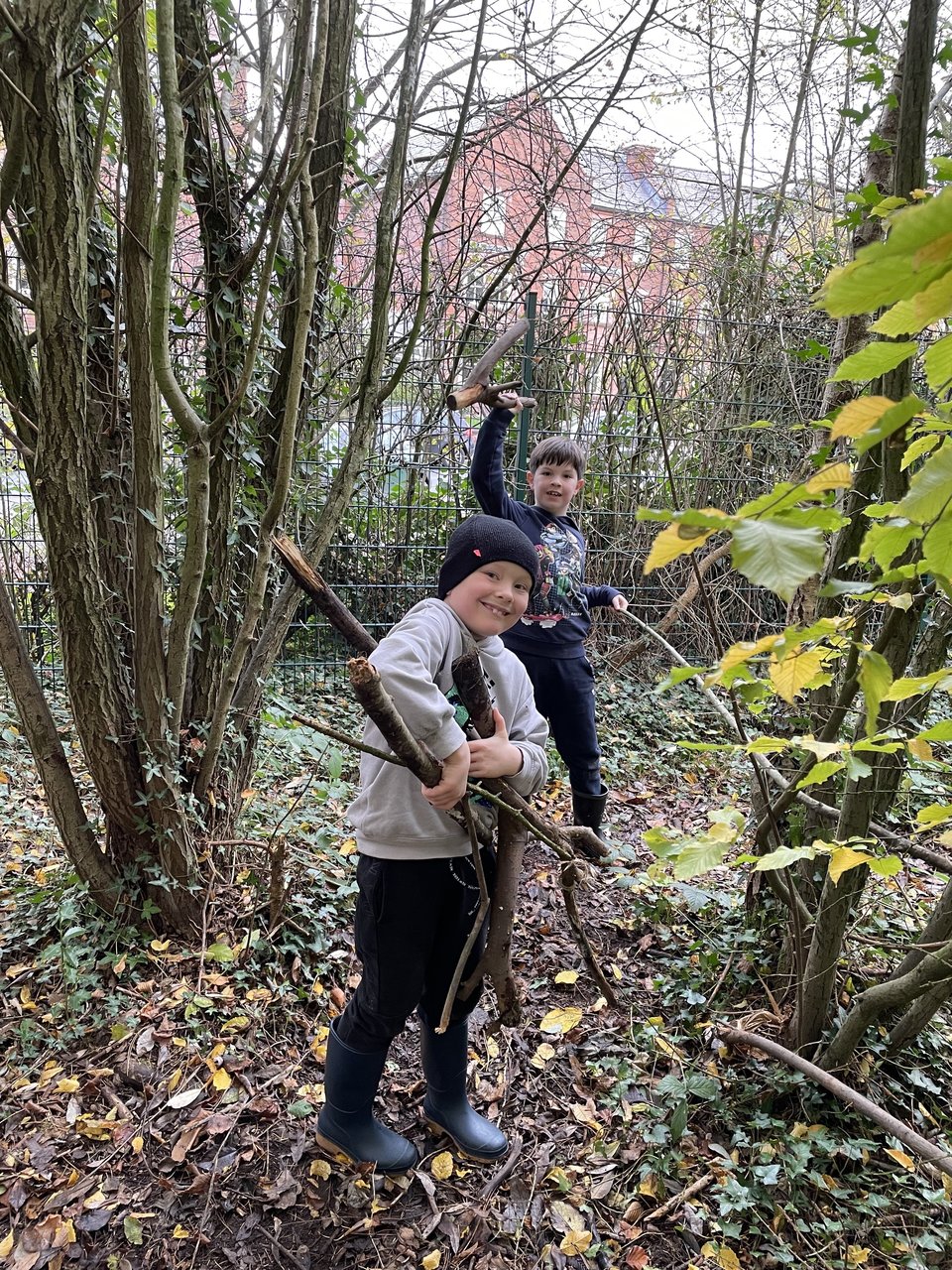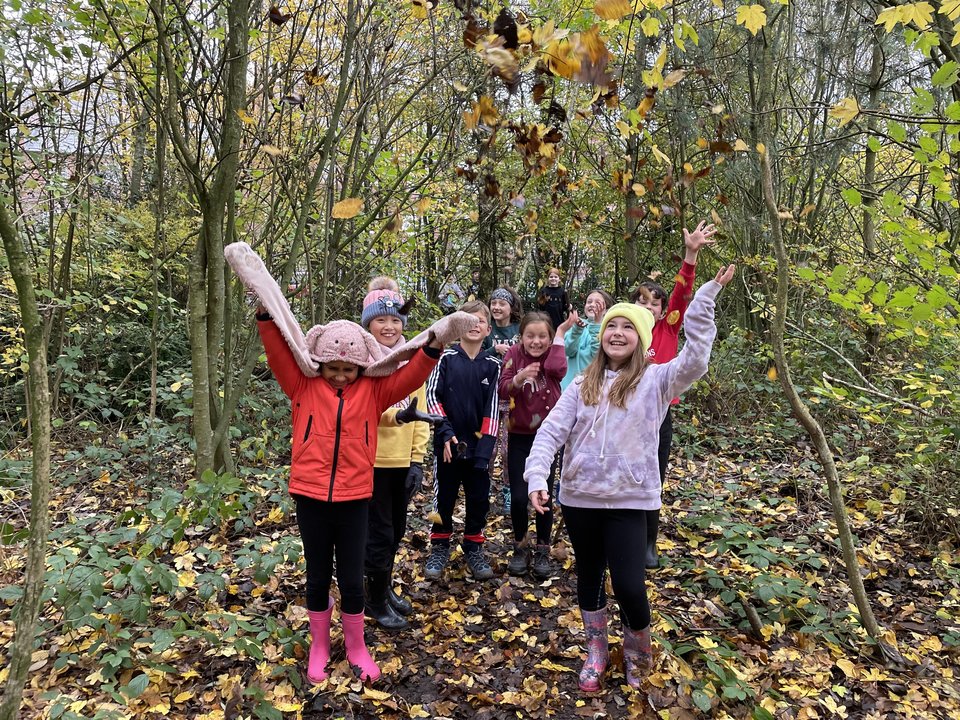 Our pupils take part in regular outdoor learning sessions in our very own woods - 'Heys Wood.' We believe that outdoor learning experiences develop reflective and inquisitive thinkers who can apply problem-solving approaches in 'real' situations.
Activities vary across year groups and include construction and artwork using critical and creative thinking; working together to solve problems (e.g. den building); safe risk taking and reflecting on our own and others' work to improve our approach and outcome (peer review and reflection). Our pupils explore these skills to develop confidence and apply them to their classroom learning.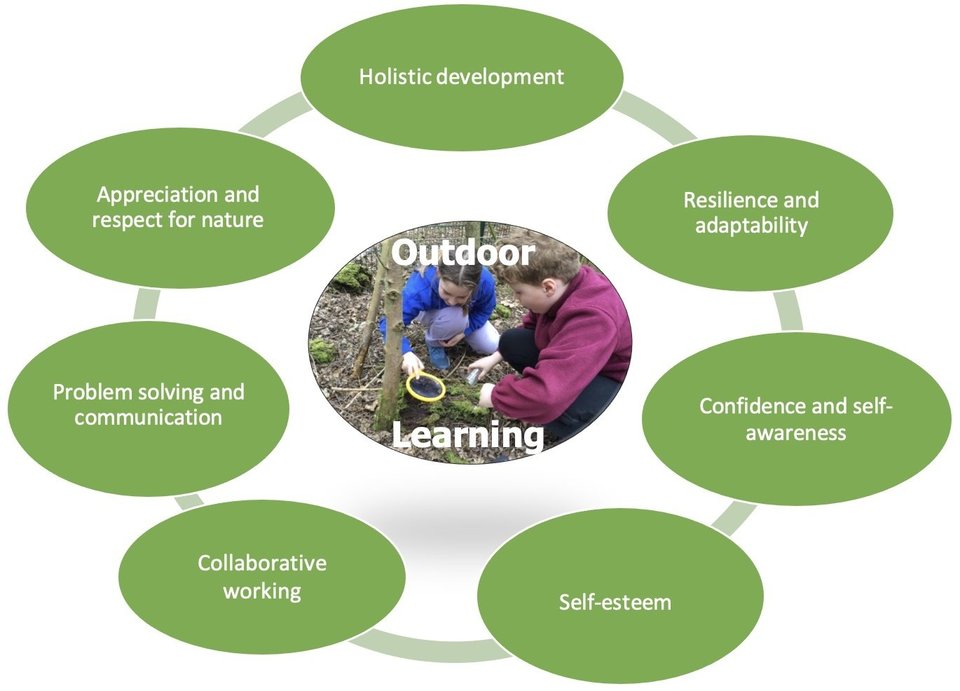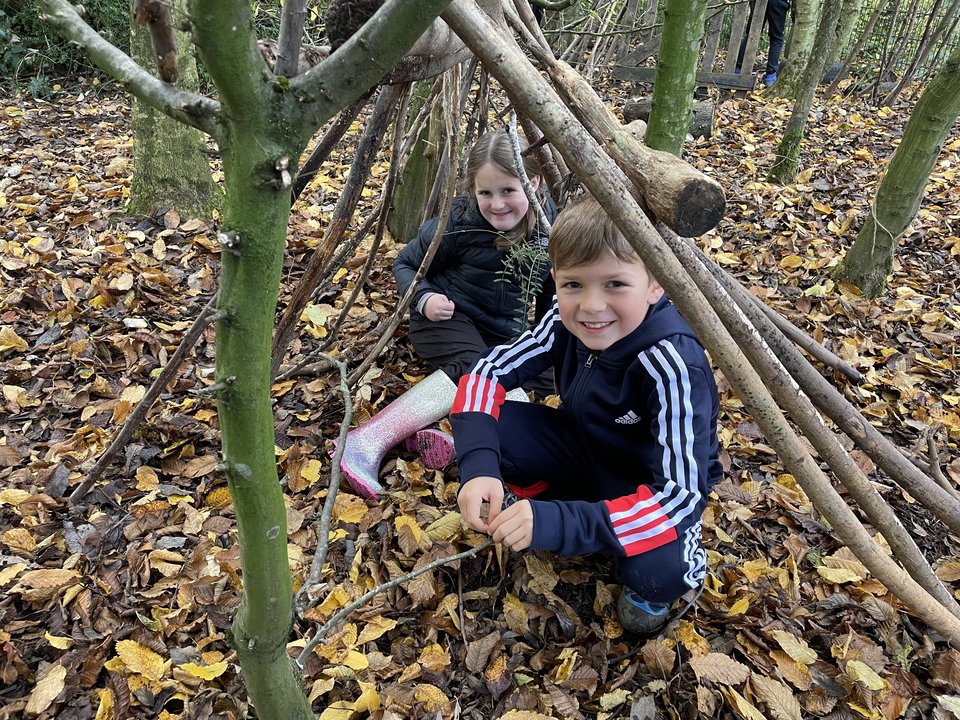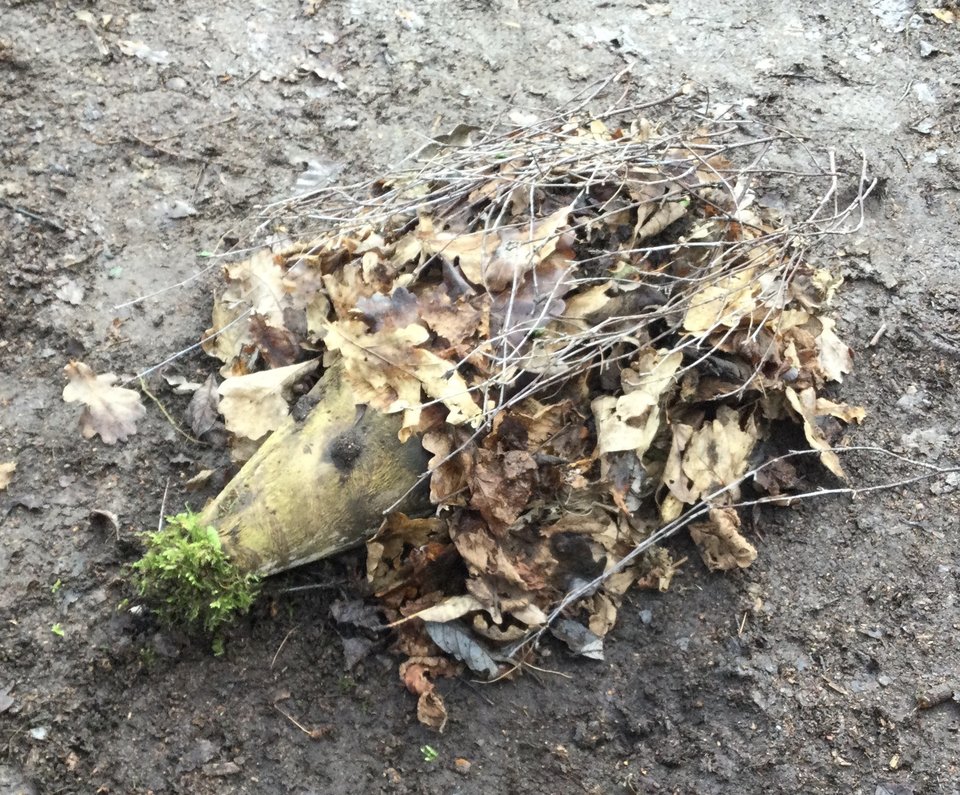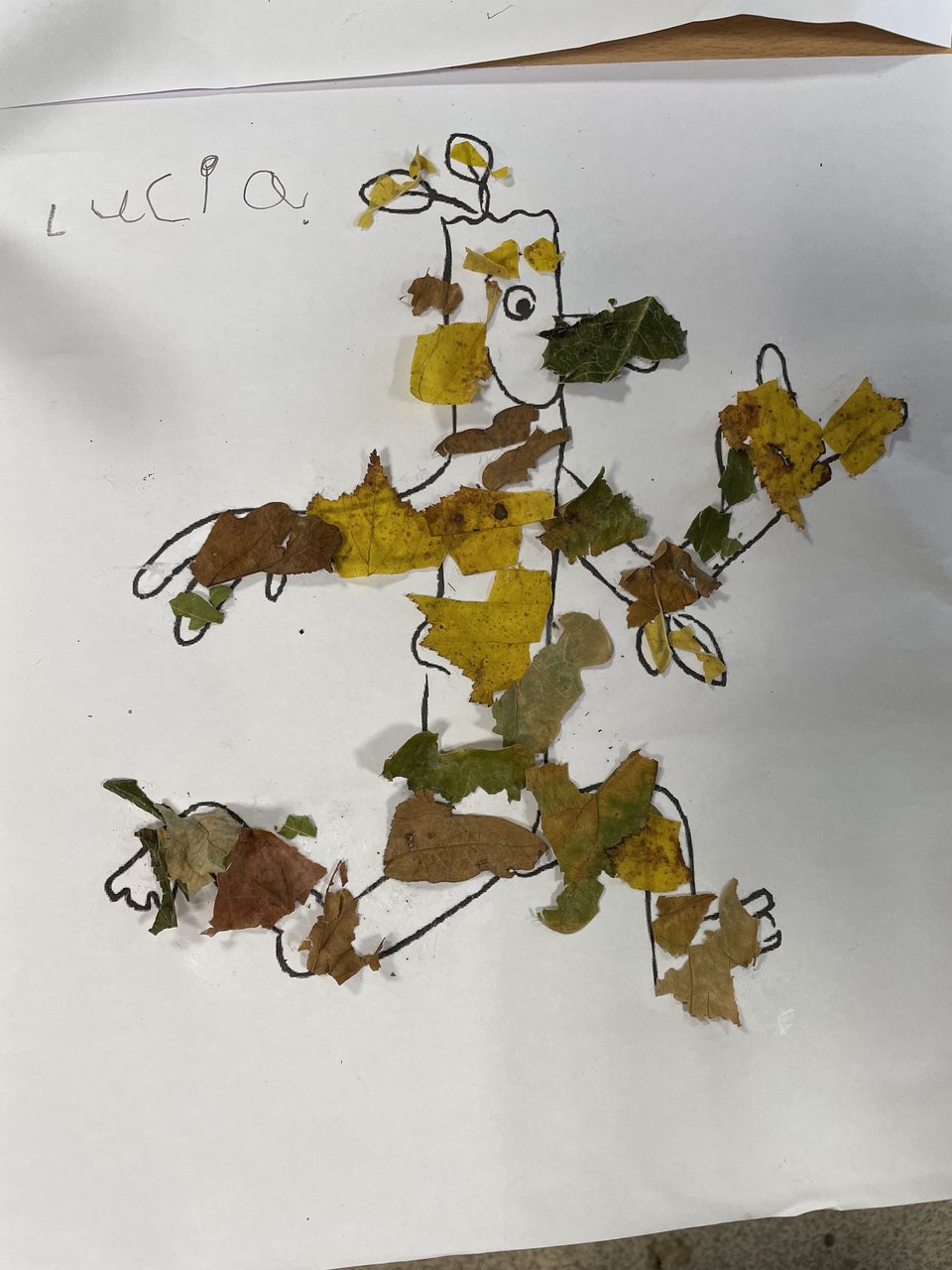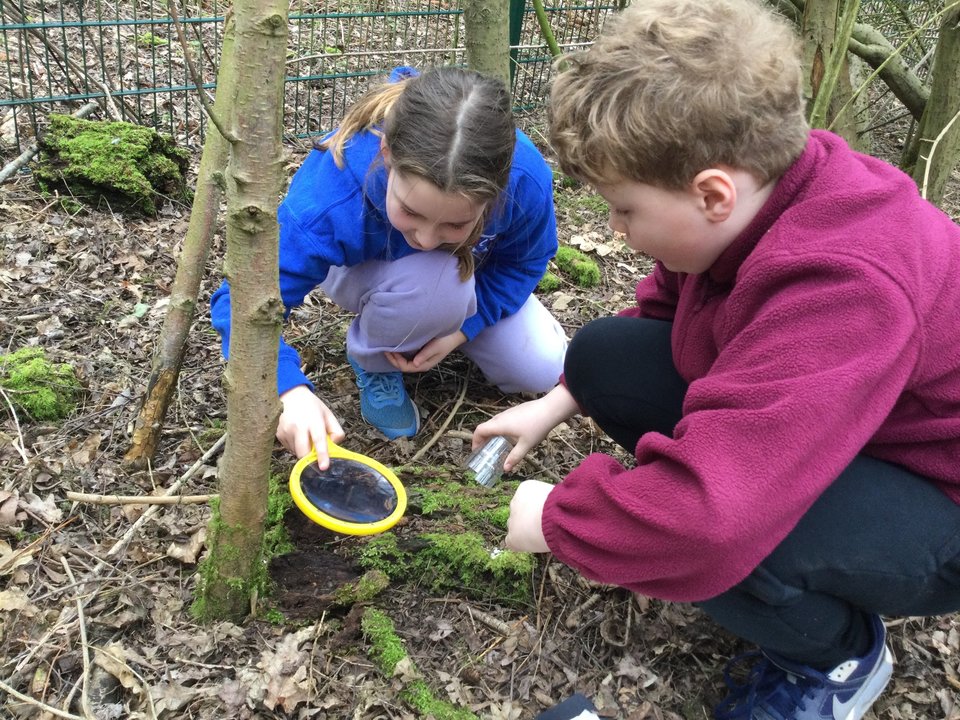 Outdoor learning takes place across all year groups and our sessions are led by Mrs MacCrory. Activities take place in Heys Wood, which is located on site and has been developed to support cross-curricular learning beyond our classrooms.