School Residentials
Each year all of our KS2 classes have the opportunity to go on a residential visit. Please see below for videos of our most recent residentials for each year group. 
School residentials have been on hold since March 2020 due to Covid. We are very much looking forward to reintroducing visits to Lledr Hall and Robinwood in Autumn 2021.
In May 2019, Year 6 visited London to learn about the ways in which life in a city differs from our life in Grappenhall Heys. They took a river cruise on the Thames, visited Buckingham Palace and attended a show of the School of Rock. This residential trip was linked to our geography topic in Year 6 on London.
In September 2019, Year 5 visited Lledr Hall for five days to learn more about their rivers and mountains topic.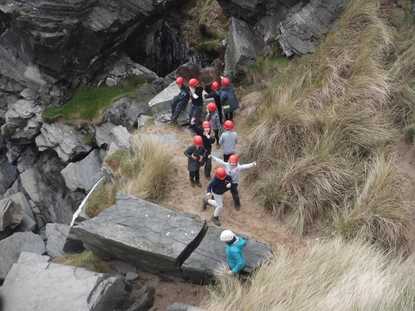 Year 4 visited Robinwood for three days and engaged in outdoor adventurous activities.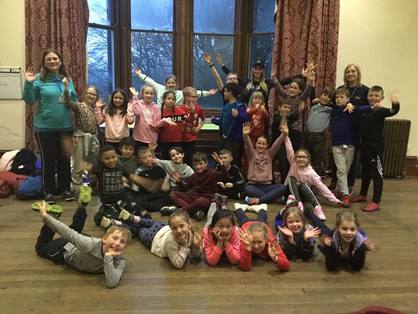 Year 3 travelled on their first residential overnight. They still had enough energy after the walk from Beeston Castle to Burwardsley to enjoy the play area, before and after dinner!