Equality and Diversity
At Grappenhall Heys we embrace and celebrate difference and diversity.
Our Equality and Diversity Lead, Mrs Claire Smith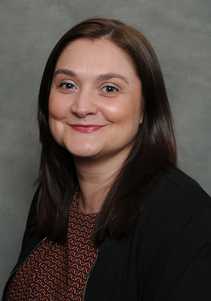 Equality Policies
Please click on these links for further information:

We comply with our public sector equality duties as outlined in the Equality Act 2010 and SEND Regulations 2014. These include the protected characteristics of age, disability, gender reassignment, marriage and civil partnership, pregnancy and maternity, race, religion or belief, sex, and sexual orientation. Please read our policies and visit our SEND at Grappenhall Heys page for further information.