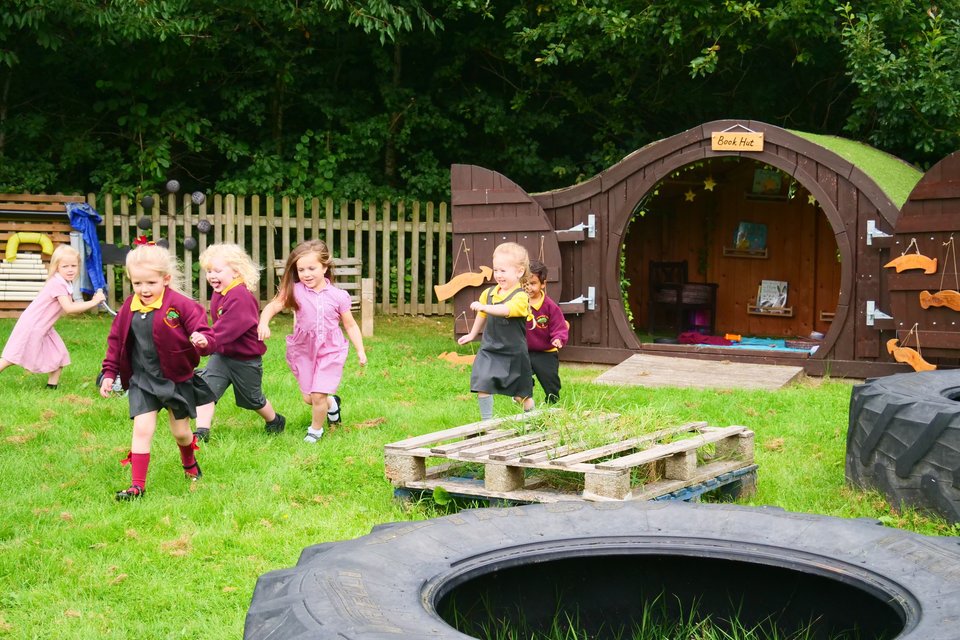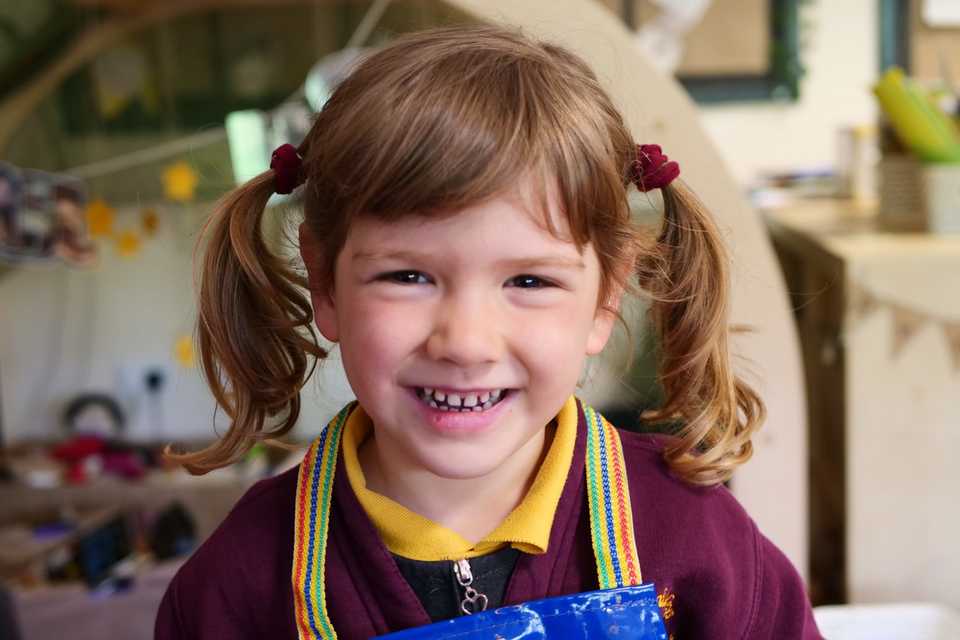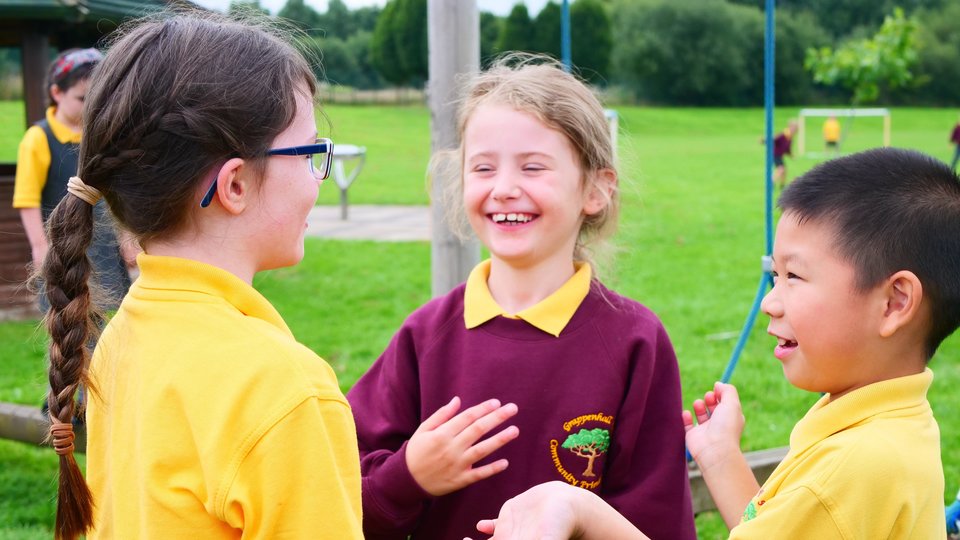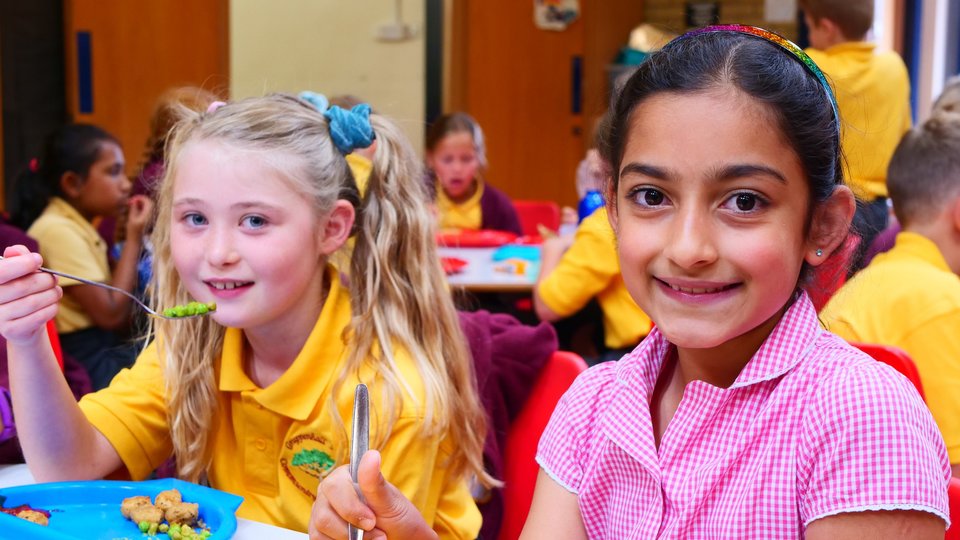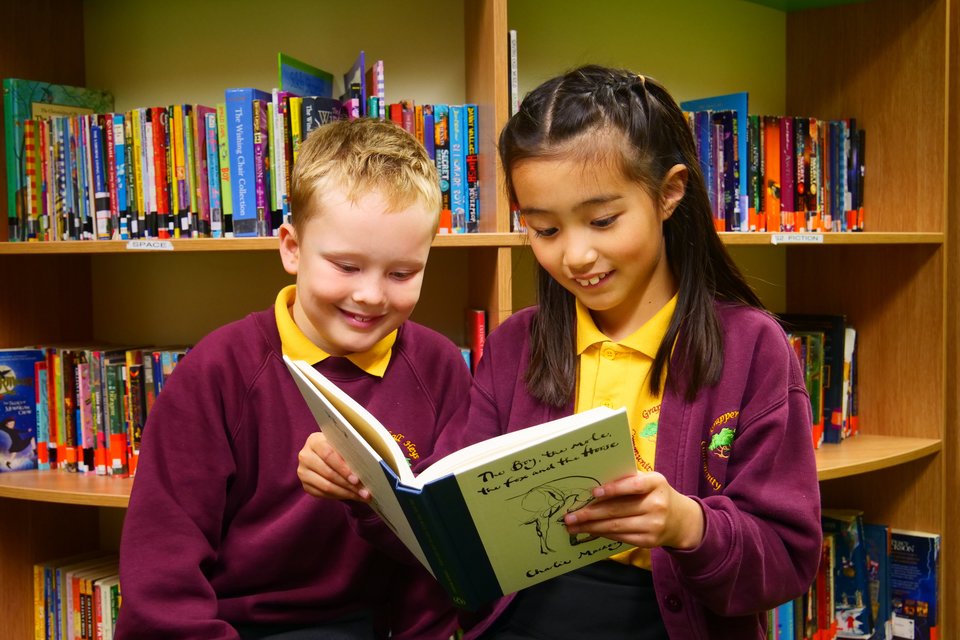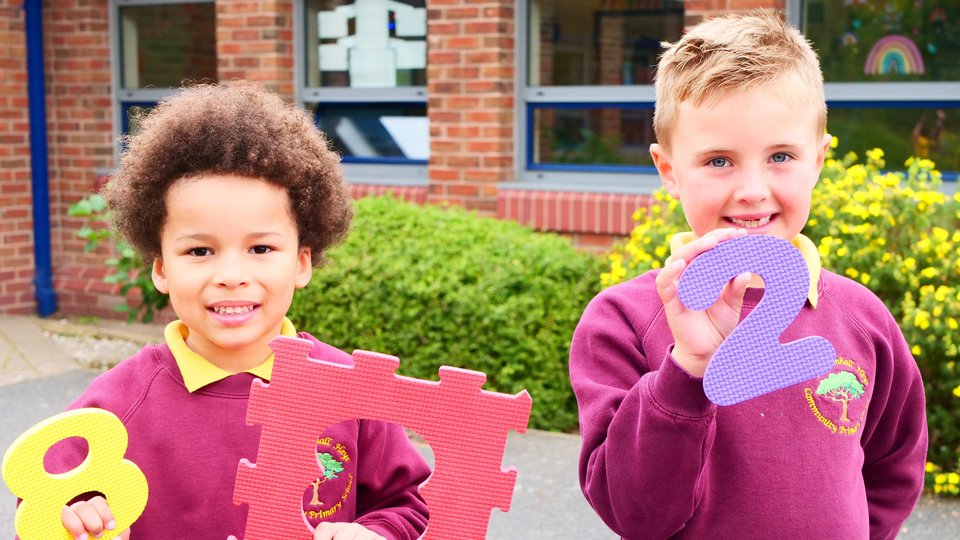 Welcome to Grappenhall Heys Primary School.
Our motto is, "Aim. Believe. Achieve."
A welcome from our headteacher, Kelly Jackson....
At Grappenhall Heys Primary School, everyone is very proud of our outstanding school. We continuously support, challenge and inspire our pupils to strive for excellence, celebrate success and realise their potential. We have high expectations and are committed to providing the very best education for all our pupils through a broad, ambitious and enriched curriculum. This happens throughout our impressive, purposeful environment and through a wealth of rich learning experiences and varied enrichment opportunities. The whole-school community has a determination for our pupils to progress socially, emotionally, culturally and academically. This desire encourages a continuous reflective, evidence informed and refreshed approach to every aspect of school life.
We empower our pupils to become confident, independent, resilient lifelong learners, who show personal qualities of friendship, kindness and respect. All staff encourage them to embrace and celebrate individuality, make a positive difference to their own lives and to the lives of others. Our school is at the hub of the local community; we truly value the links we have and the role we play within Grappenhall Heys. Our school values capture how 'WE CARE' and details how all our stakeholders believe that our school is a special place to be. We warmly welcome visits to our school to see us in action! Please explore our website further and follow us on Facebook and Twitter!
.
Please contact the school office on 01925 212540 if you would like to request a paper copy of any of the information on our school website or if you have any questions.