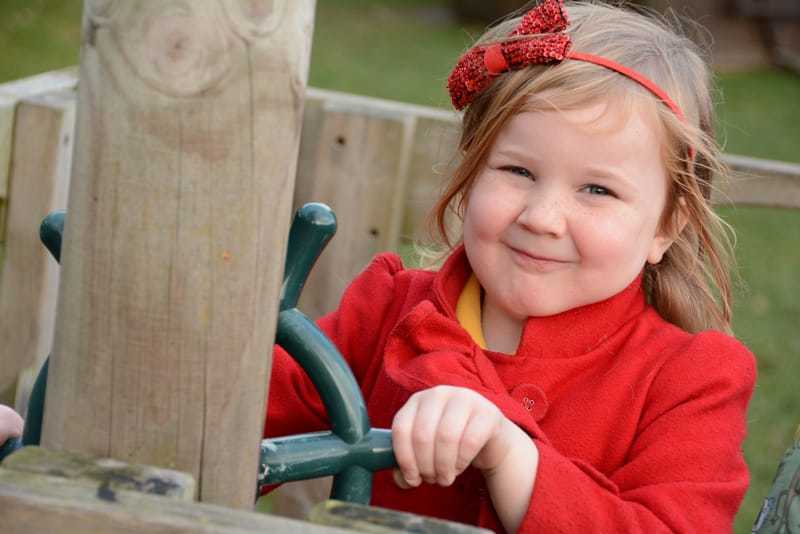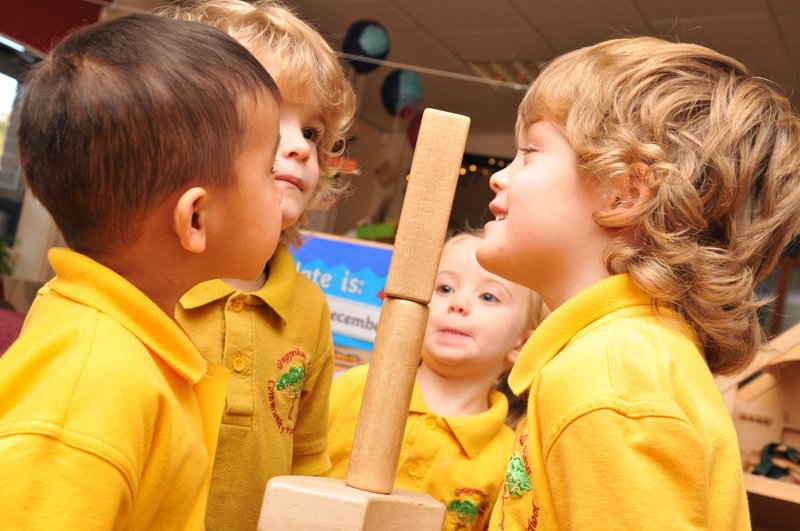 Prospective Parents and School Admissions

We are delighted to offer parents of prospective pupils the opportunity to see our school during a normal working day. To book your place, please call the school office on 01925 212540.
We currently have sessions available on the following dates:
- Monday 27th September 2021 9:30am
- Thursday 14th October 2021 9:30am
- Tuesday 9th November 2021 9:30am
- Thursday 25th November 2021 9:30am
- Thursday 9th December 2021 9:30am
- Monday 10th January 2021 9:30am
Our aim is to work in partnership with pupils, parents and the community to provide a caring, secure environment which promotes personal excellence. Children will be empowered to develop as life-long learners equipped with the knowledge and skills to become happy, healthy and respectful citizens.
Our school comes under the admission arrangements established by Warrington Borough Council. For the admissions arrangements for September 2022 please follow this link to Warrington Borough Council.

Please be aware that applications for September 2022 need to be made by midnight on 17th January 2022.

Details for September 2023 admissions will be added here once available.

Click here to find local services, events, advice and support in Warrington.
Please click here for our School Prospectus

Please click here to Take a look at videos of life in our school

Please click here for Our Early Years page

We also welcome applications for our school Nursery.
For further information please contact Kathy Hambett on 10925 212540.