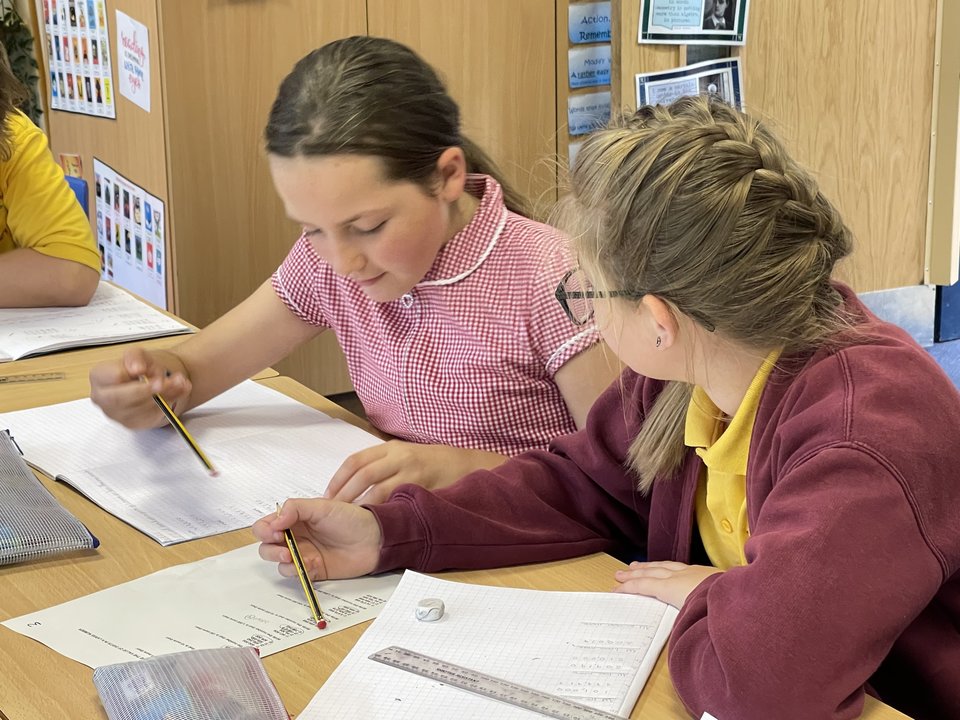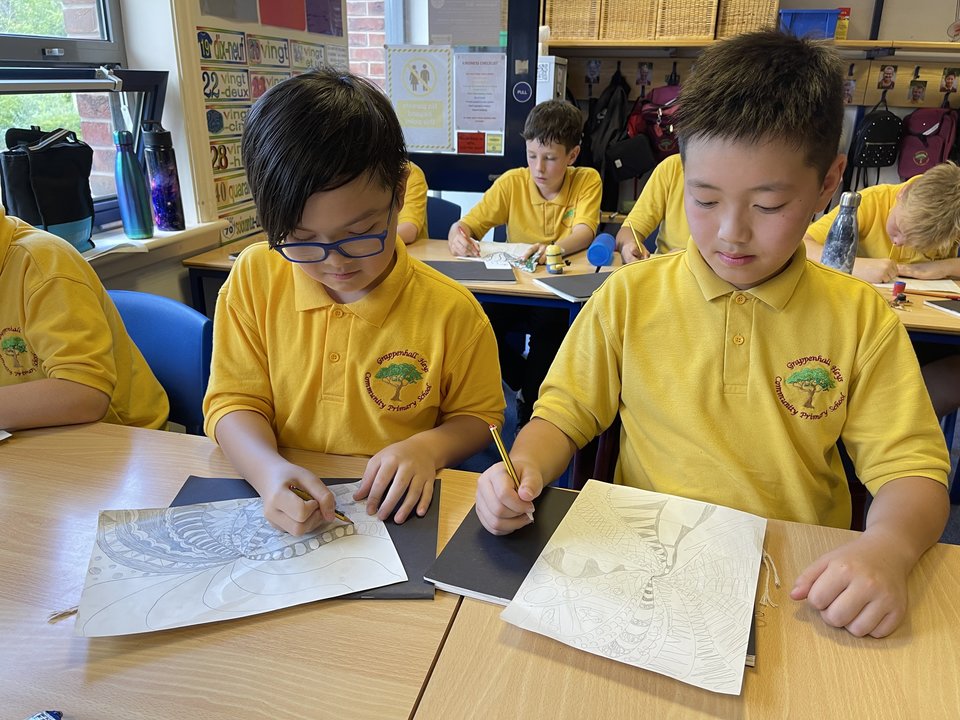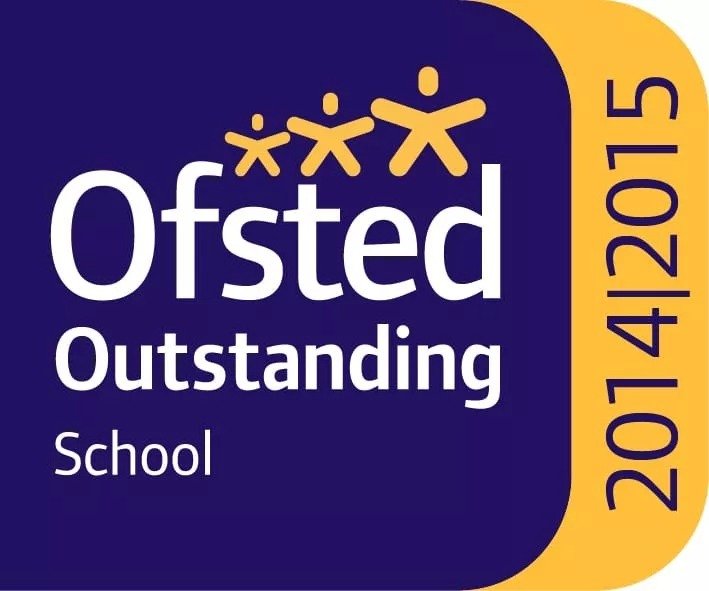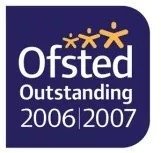 Quotes taken from June 2015 Ofsted Report...
Teaching

"Outstanding teaching stimulates and engages pupils so they enjoy learning."




"The quality of teaching is outstanding, because teachers have the highest expectations of what pupils can achieve. They provide work that is at just the right level of difficulty and this ensures that all pupils including the most able make exceptional progress."




"Teachers inspire pupils with exciting experiences."




"The exciting curriculum instils in pupils a love of learning and the curiosity to constantly find out about new things."
Progress

"Pupils make outstanding progress from their starting points. By the time they leave Year 6 they consistently attain significantly above the national average in reading, writing and maths."




"Children join nursery with skills that are just above those expected for their age. They make excellent progress from their starting points and this prepares them well for Year 1."
Pupils

"Pupils are known as individuals."




"Pupils consistently demonstrate outstanding attitudes to learning."




"Pupils' behaviour is exemplary in lessons and around the school. Pupils are polite and courteous and have extremely positive attitudes to their learning."




"The school's work to keep pupils safe and secure is outstanding."
Leadership

"The impact of all leaders on the quality of teaching and pupil achievement is outstanding."




"The governing body is highly effective in supporting and challenging leaders. Governors make an outstanding contribution to the work of the school."
Parents

"Parents are overwhelmingly supportive of the school. They feel well informed and fully involved in the life of the school."




"They [parents] are confident in the school's ability to keep their children safe and happy."